Yesteryear in Waynesboro
Step back in time and head to Waynesboro, Virginia to satisfy your inner history buff!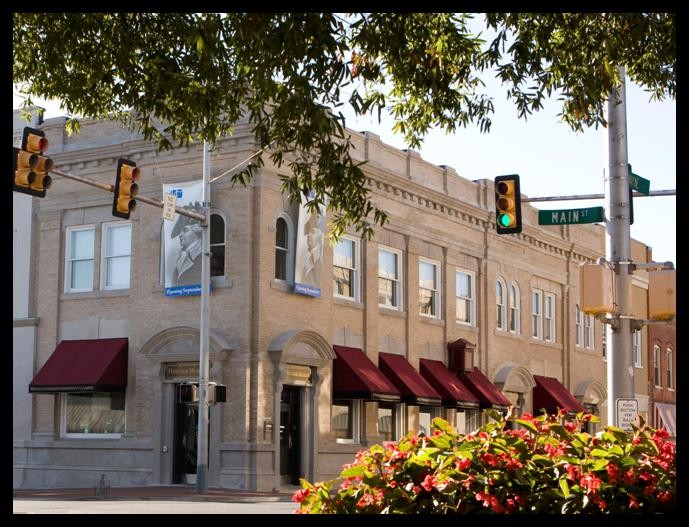 (Waynesboro Heritage Museum)
Day One: Start your trip with your prearranged tour of Fishburne Military School, the oldest military secondary school in Virginia. Following your tour, head to Wayne Avenue and explore the Waynesboro Heritage Museum. This museum details the history of the City from its beginnings, significant railroad history, memorable business and industries, banks, and schools. The media room offers continuous screenings, and don't forget to browse the gift shop. Are you getting hungry? Satisfy your cravings at any of the locally owned restaurants, such as Heritage on Main Street and Stella, Bella, & Lucy's. Or grab a freshly made espresso drink and pastry at the French Press. Once you've refueled, it's time to explore the unique shops along Main Street. The Visitor Center at the corner of Arch and Main can also offer two self-guided tours that highlight some of the beautiful architecture of local buildings. Finish out the day with a performance at the Wayne Theatre, a recently restored Vaudeville-era theater that now hosts world-class performances.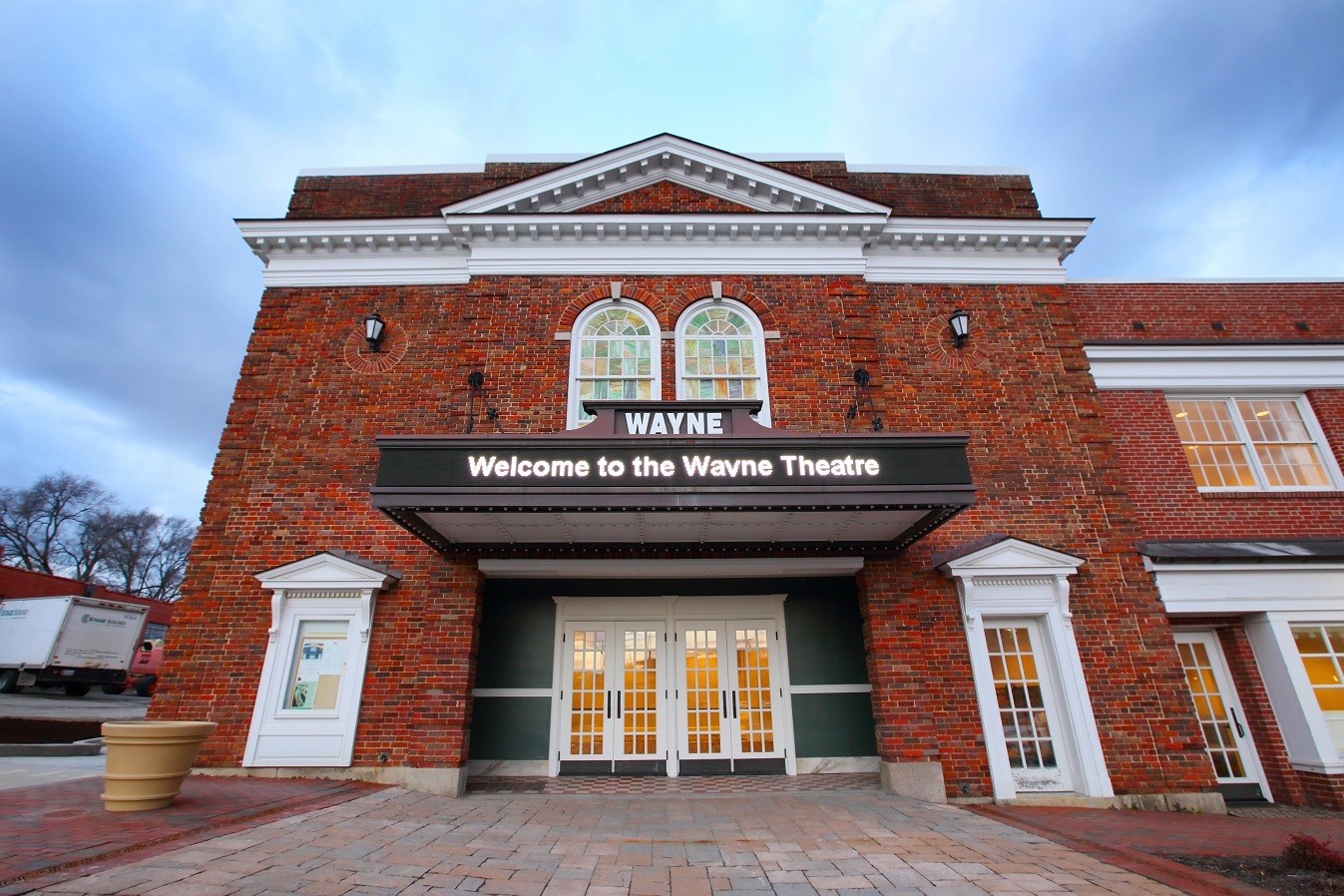 (The Wayne Theatre)
Day Two: Visit the Plumb House Museum (advance arrangements should be made at the Waynesboro Heritage Museum), which survived the Civil War battle fought just behind it. Complete your self-guided architectural tours, and treat yourself to lunch at the Mediterranean/Creole-influenced Green Leaf Grill. The mountains in the distance may be beckoning you closer. Drive east on Main Street and up the mountain to the start of the Blue Ridge Parkway. Milepost 5.8 on the Parkway offers a reconstructed late-19th century mountain farm for your perusal. If your legs can handle a longer hike, Humpback Rocks across the road provides a steep ascent but the views of the Valley are definitely worth it. Reward yourself with homemade ice cream at Kline's on Main Street in Waynesboro.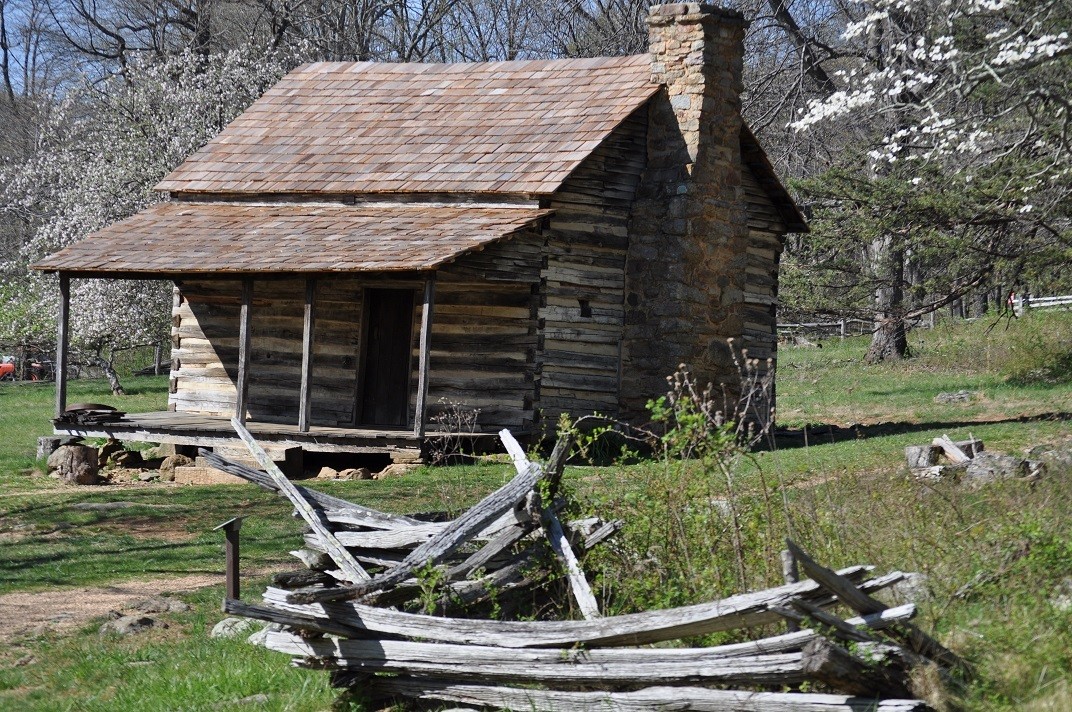 (Humpack Rocks Mountain Farm)