10 Cool-Down Spots in Waynesboro, VA
July 19, 2019
Feature Stories
Outdoors
Arts & Culture
Food
Craft Beverage
The thermometer is registering 90 degrees and the weatherman says there's more to come. Quick! Where do you go to cool off? Try one of these Waynesboro cool-down spots to reset your internal thermometer.
Open seasonally, Willy's has remained a Waynesboro favorite for over 20 years. While the flavors rotate weekly, you can always count on delicious soft-serve. Enjoy a gooey Turtle Sundae at one of the shady picnic tables.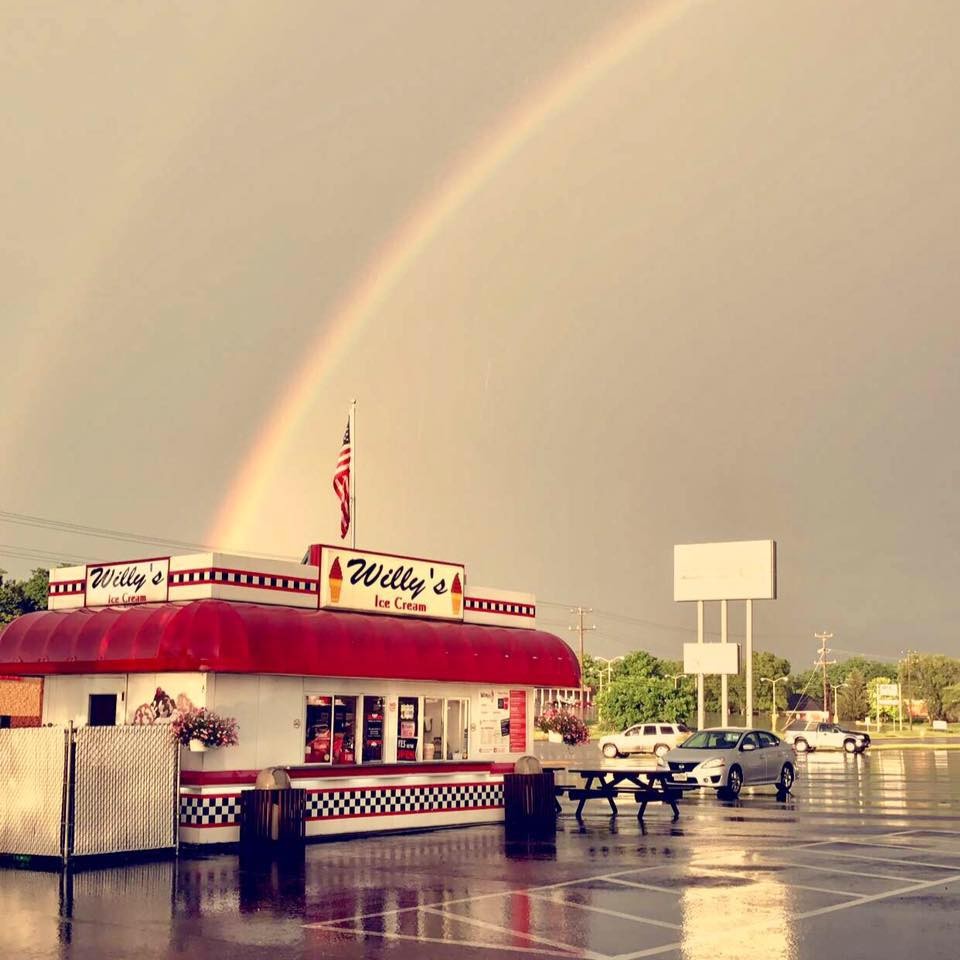 Kline's has been a fixture of the Shenandoah Valley since 1943. Drawing crowds for its homemade ice cream (each location makes its own fresh ice cream every morning), it showcases one or two new flavors a week. You won't be hot for long when you're sipping a Brownie Batter Milkshake!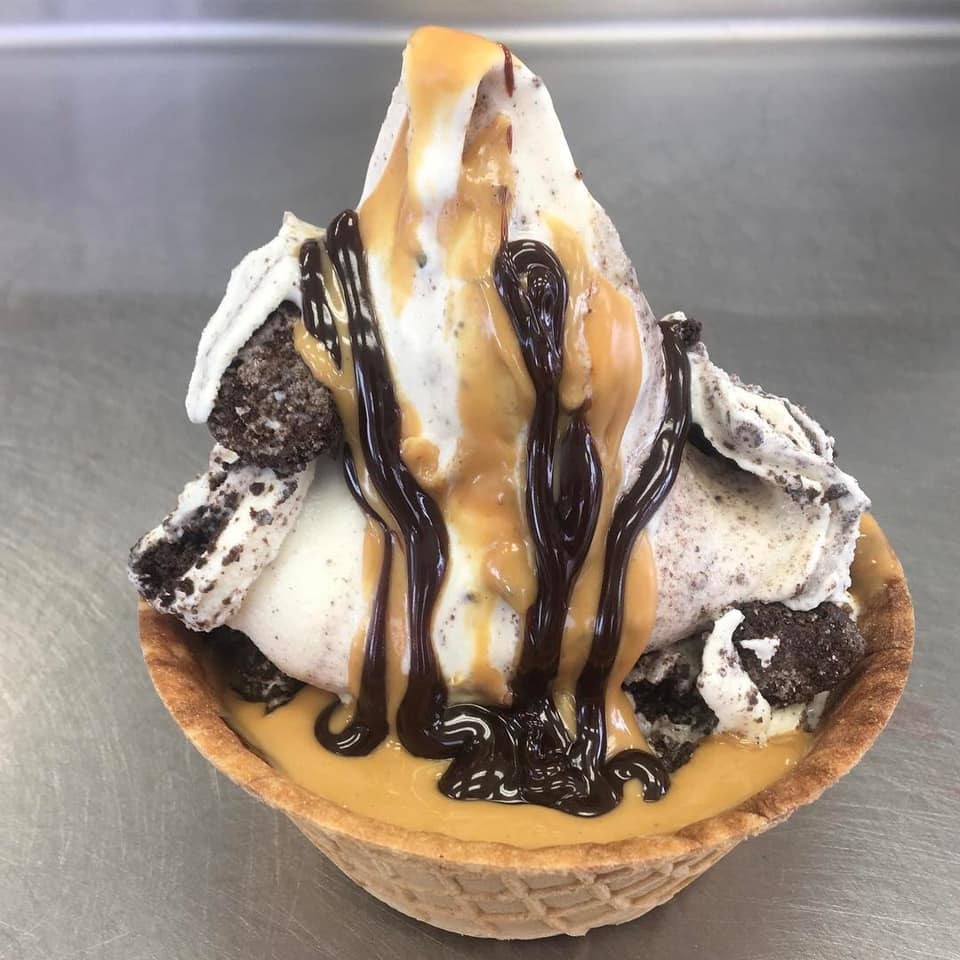 Seven Arrows' name was inspired by a Native American blessing. It references the creator, the earth, the four directions, and the creator again. Owners Aaron and Melissa are devoted to developing the very finest of beers. Their Skyline Lager won a 2015 gold medal from Virginia's Craft Breweries Fest.
Cool your throat with a brew that started as artesian spring water, or add a little heat with one of the internationally inspired dishes from Hops Kitchen, which infuses its unique entrees with Basic City beer!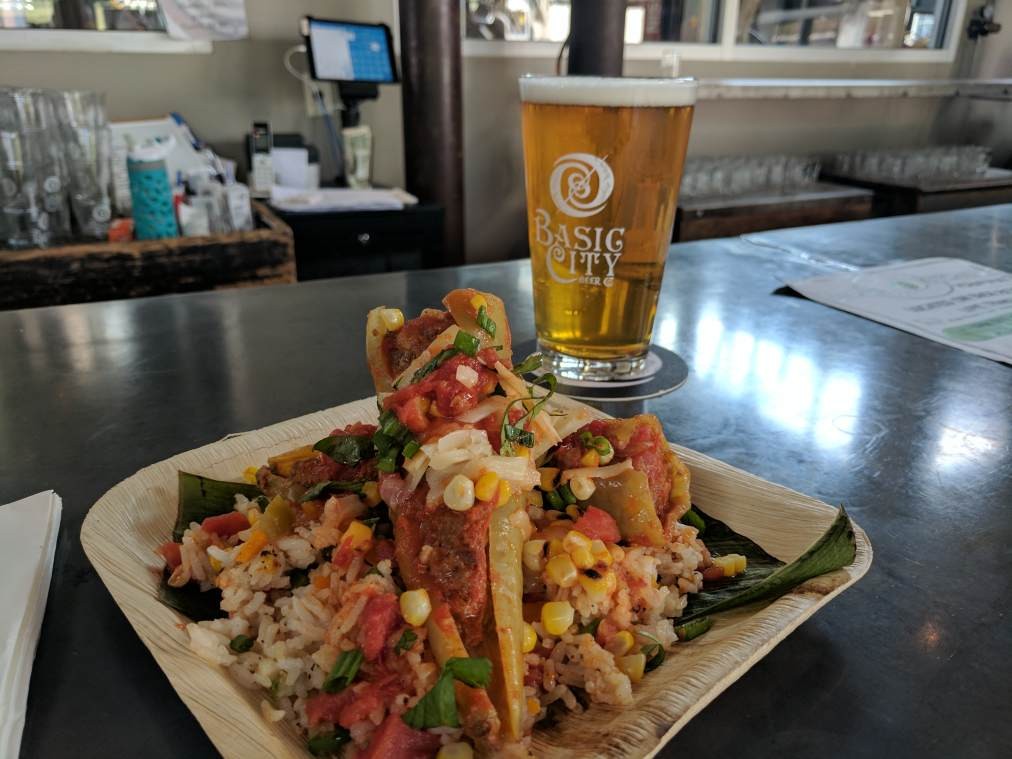 Situated on a working farm, Stable Craft aims to provide customers with delicious beers and a memorable farm experience. Visit with the horses or relax on the patio and enjoy the views. The 16 craft brews pair perfectly with their Southern-inspired cuisine.
Waynesboro offers something truly unique—a picturesque river that runs through the city. The Waynesboro Water Trail celebrates the beauty of the South River by mapping out a four-mile paddle from Ridgeview Park to Basic Park. Shady trees and gentle breezes are sure to restore your good humor during the dog days of summer.
Waynesboro's water features provide a great way to beat the heat. Choose from one of these wet activities.
Not only is Ridgeview Park the beginning of the Water Trail, it's also a great place to dip your feet in the river. Join the throngs who love to wade in the specially graded section of the river that flows under the steel bridge.
Ridgeview Park offers yet another place to splash—War Memorial Pool. The 50-meter pool, kiddie pool, and bathhouse offer the perfect place for all members of your family to cool off from Memorial Day to mid-August. Prices are reasonable—just $4 for adults and $2 for youth.
Forget about the blistering heat for a couple hours while you relax in air-conditioned luxury in front of the big screen. Kids can enjoy a $5 snack box that includes popcorn, drink, and candy. An arcade and sofas in the lobby can extend your visit even longer.
Perhaps all you want is a cool place to sit and be entertained . . .
Originally built as a vaudeville theater, the Wayne underwent a massive renovation to transform it into a top-of-the-line performance venue. Catch nationally acclaimed music acts, drama, and educational lectures. Throughout the summer, various favorite movies are being shown with the affordable price tag of "pay what you will." See the website for the full schedule.