Live Like a Local: 5 Waynesboro Parks You'll Love Any Season of the Year
Just because the thermometer is dropping doesn't mean you have to stay holed up inside. Waynesboro's park system invites outdoor play any season of the year. Each park has its own flavor, so read on to find the perfect park for you this fall and winter.
FAMILY FUN

Ridgeview Park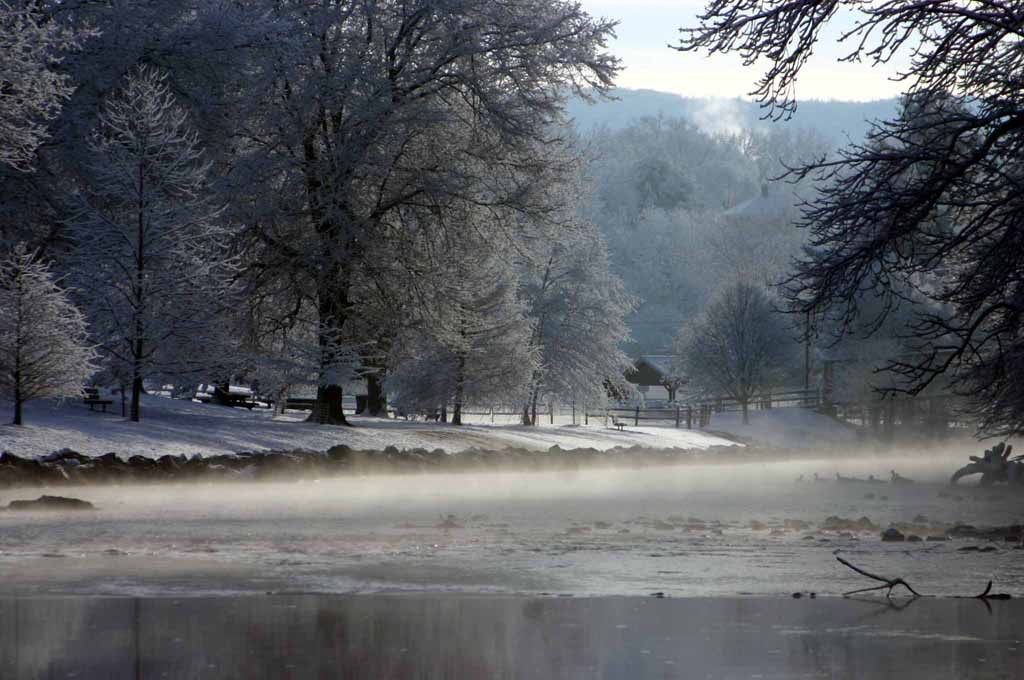 Ridgeview Park, by Stephen Black.
Highlights: 85 acres, playground, tennis courts, ball fields, Serenity Garden, fishing pier, sledding
Ridgeview Park hosts numerous festivals and concerts during the summer months and lures crowds to its 50-meter outdoor swimming pool, but when fall comes, a whole new beauty emerges. Cross the iron footbridge and watch the autumn leaves drop into the South River. Enjoy a nature walk through the wooded trail that borders soccer field #3 (across the bridge). Play a game of catch in one of the sunny baseball fields or simply enjoy the gazebo overlooking the serene river. Kids will love the elaborate playground even on cooler days. And in the winter months, the bare trees and snowy landscape make a lovely backdrop for a walk—a paved path cuts through the center of the park, connecting two neighborhoods and making it easy to access even during snowy weather.
If it snows: Bring your sled, tube, or snowboard and try out the steep sledding hill that has been drawing thrill-seekers since the park's creation.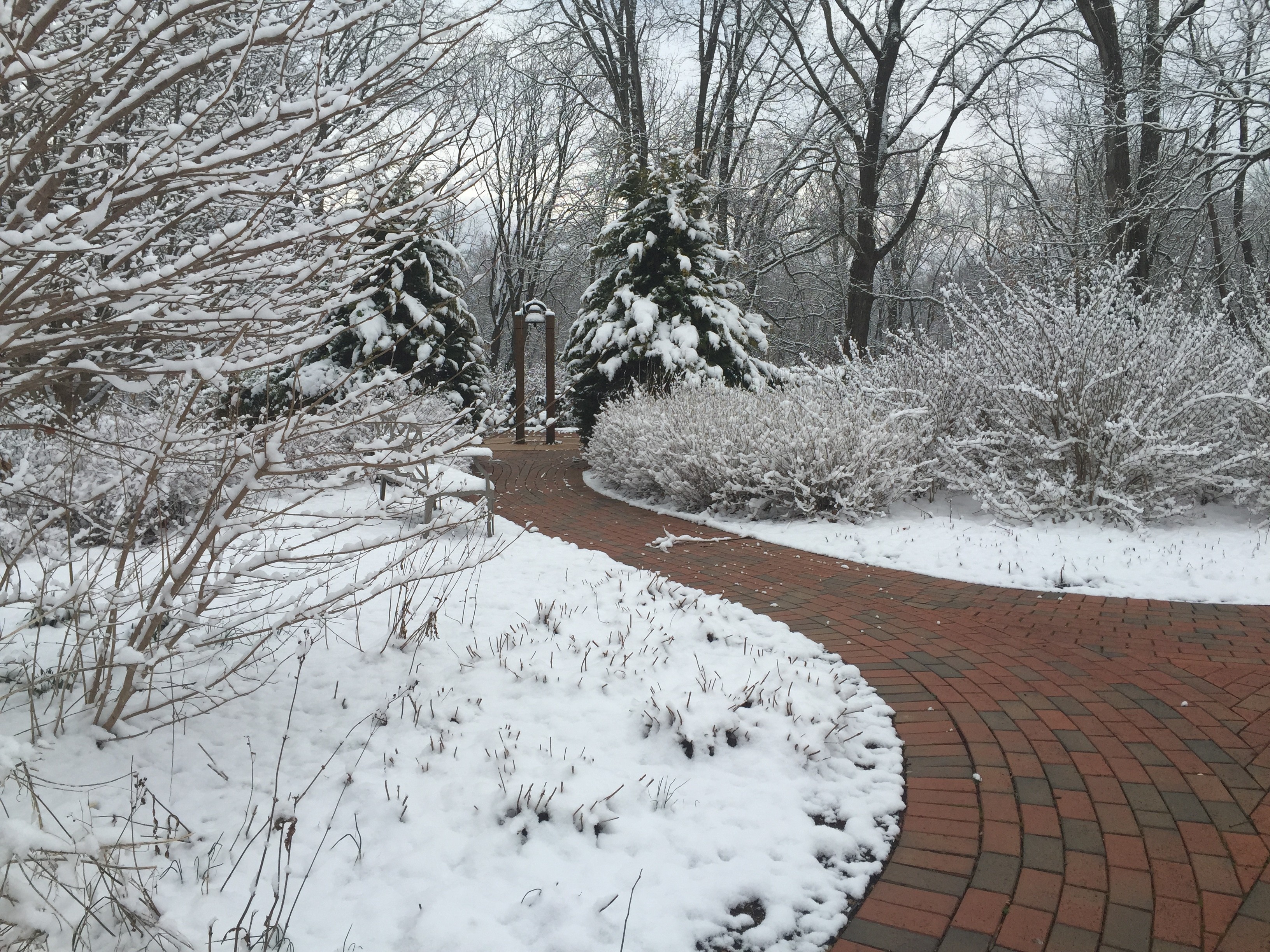 Serenity Garden in Ridgeview Park.

LEG-STRETCHER

Constitution Park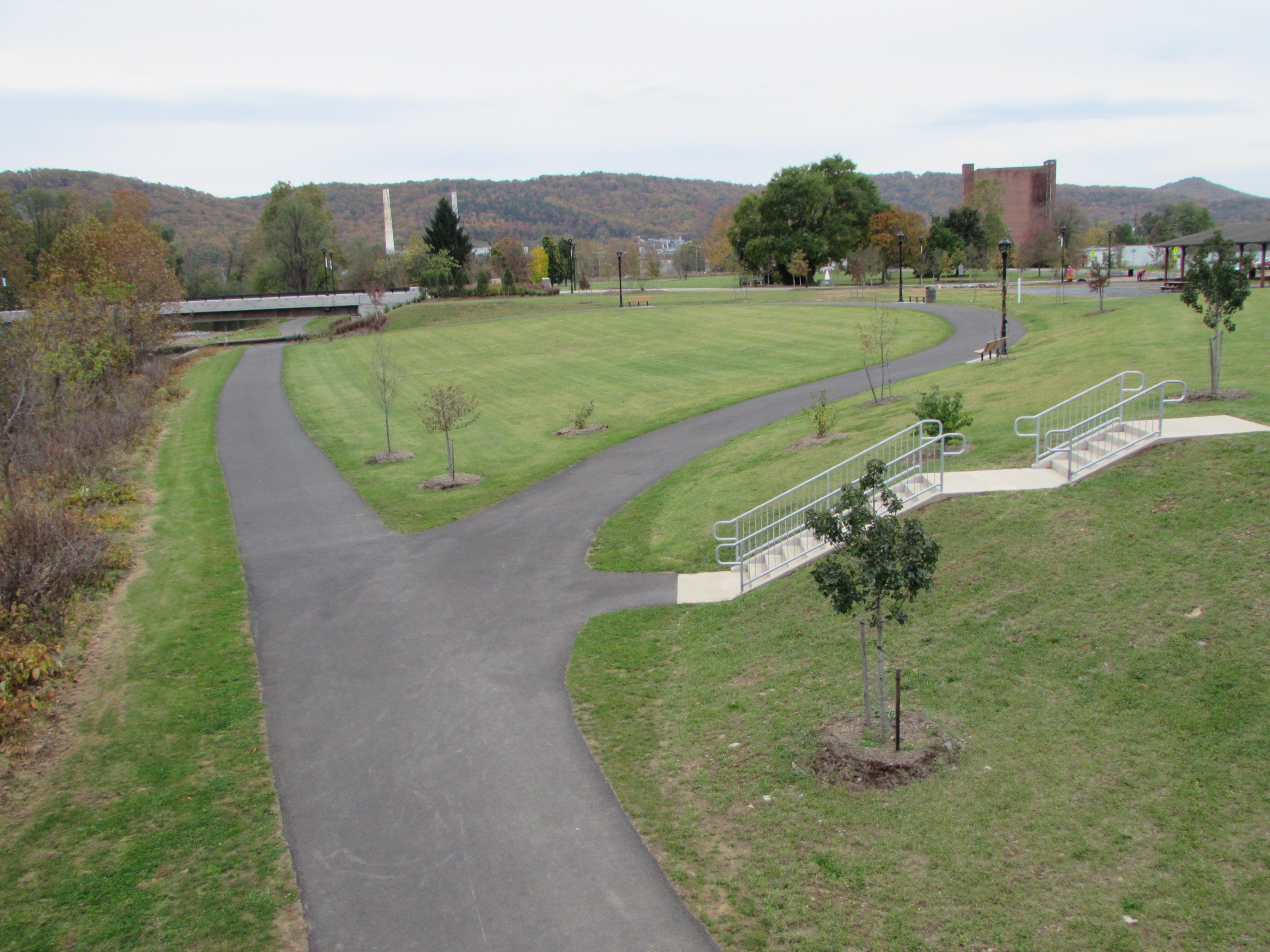 South River Greenway Trail in Constitution Park.
Highlights: Paved walking trail, river view, fishing, downtown access
The wide, level Greenway Trail stretches 1.2-miles (one way) from Constitution Park, following the bends of the South River. Pedestrians can catch a glimpse of Waynesboro's manufacturing past as they walk, as well as the occasional fly fisherman enacting his artful casts. Sightings of bald eagles, osprey, and hawks are not uncommon, as well. When your legs weary of walking or your fingers get cold, turn up Main Street for a mocha at The French Press or a cup of hot soup at Stella, Bella, and Lucy's. The tomato bisque, a menu standard, is delicious!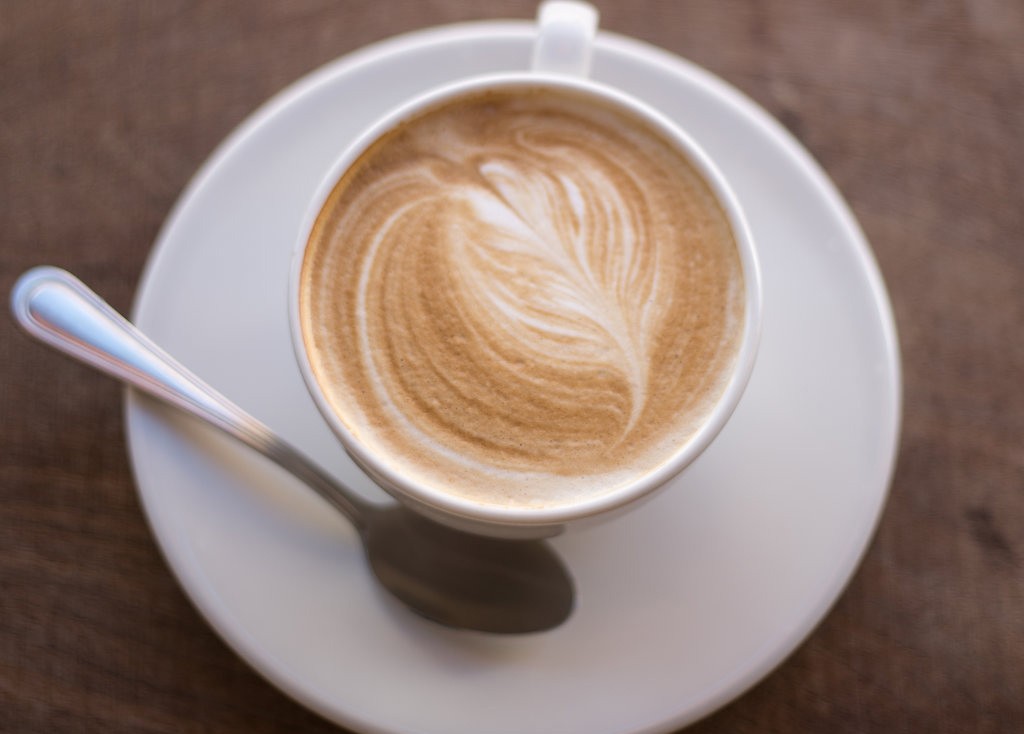 Latte from The French Press.

GREAT WIDE OPEN

Coyner Springs Park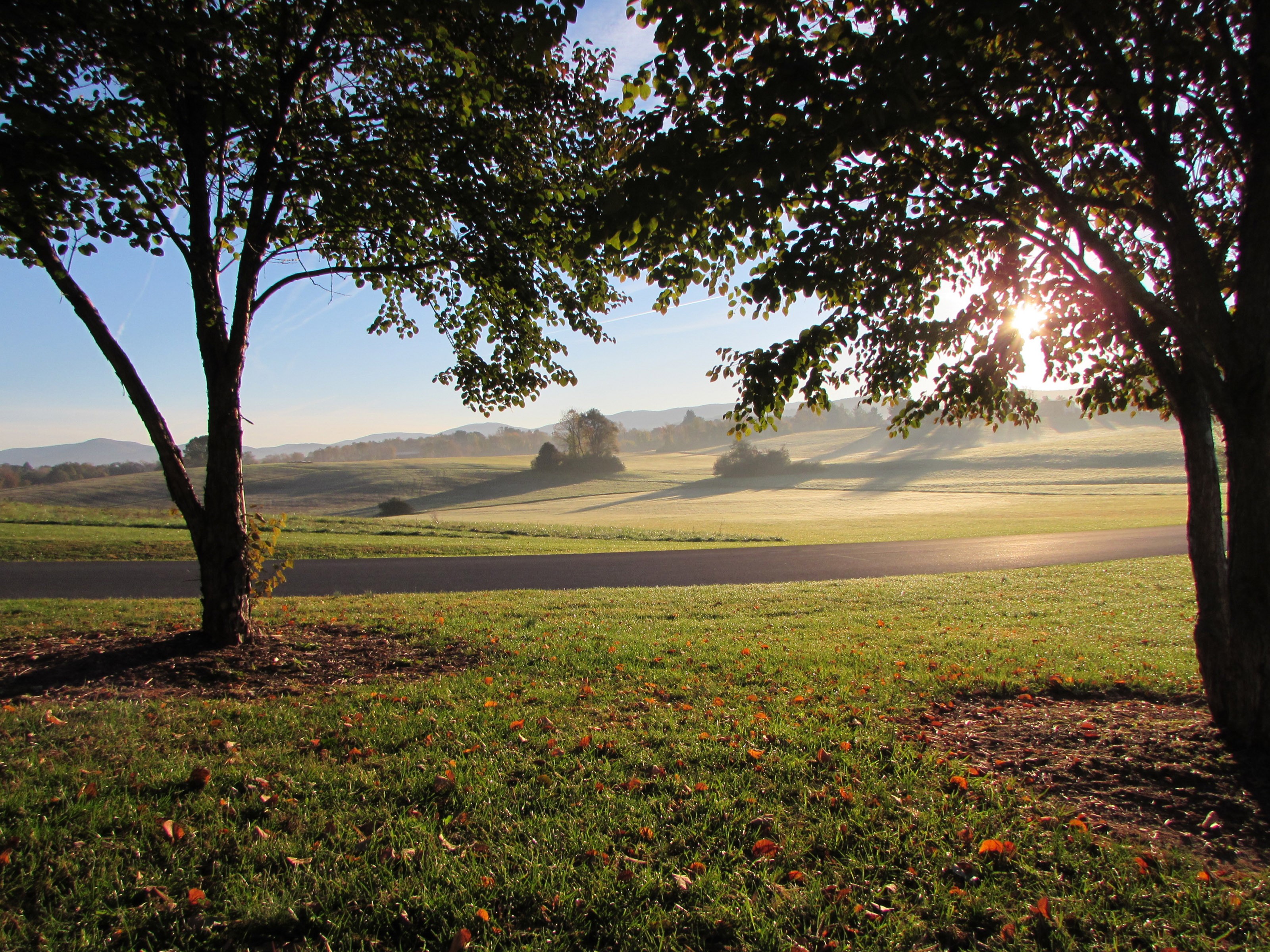 Coyner Springs Park in early Fall.
Highlights: Open meadow, dog park, disc golf, bird watching, cross-country skiing
Coyner Springs, aside from being the source of Waynesboro's drinking water, is a 145-acre city park crisscrossed with open trails and bordered by a nine-hole disc golf course. Dog owners love the chance to let their pets run free, while walkers appreciate the wild, rolling grassland. Clear winter weather provides a great opportunity to try out the fun and challenging Fox Disc Golf Course, clearly marked through the woods. The winter offers an additional benefit: Bare trees allow better visibility to bird watchers, who will find bluebirds, cardinals, and other year-round songbirds prevalent.
If it snows: Bring your cross-country skis and enjoy the long, obstacle-free stretches of land.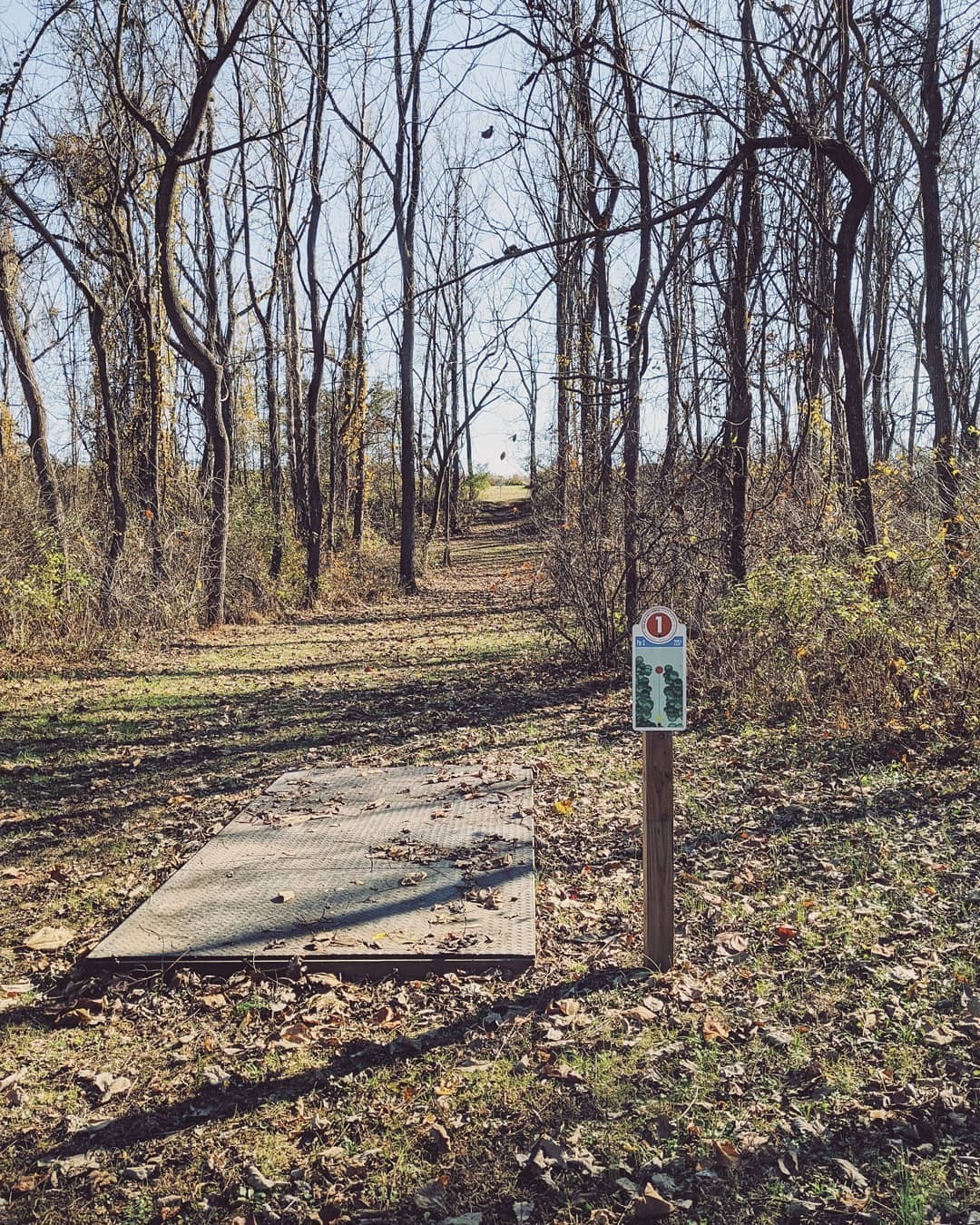 Fox Disc Golf Course.
WINTER PICNIC

North Park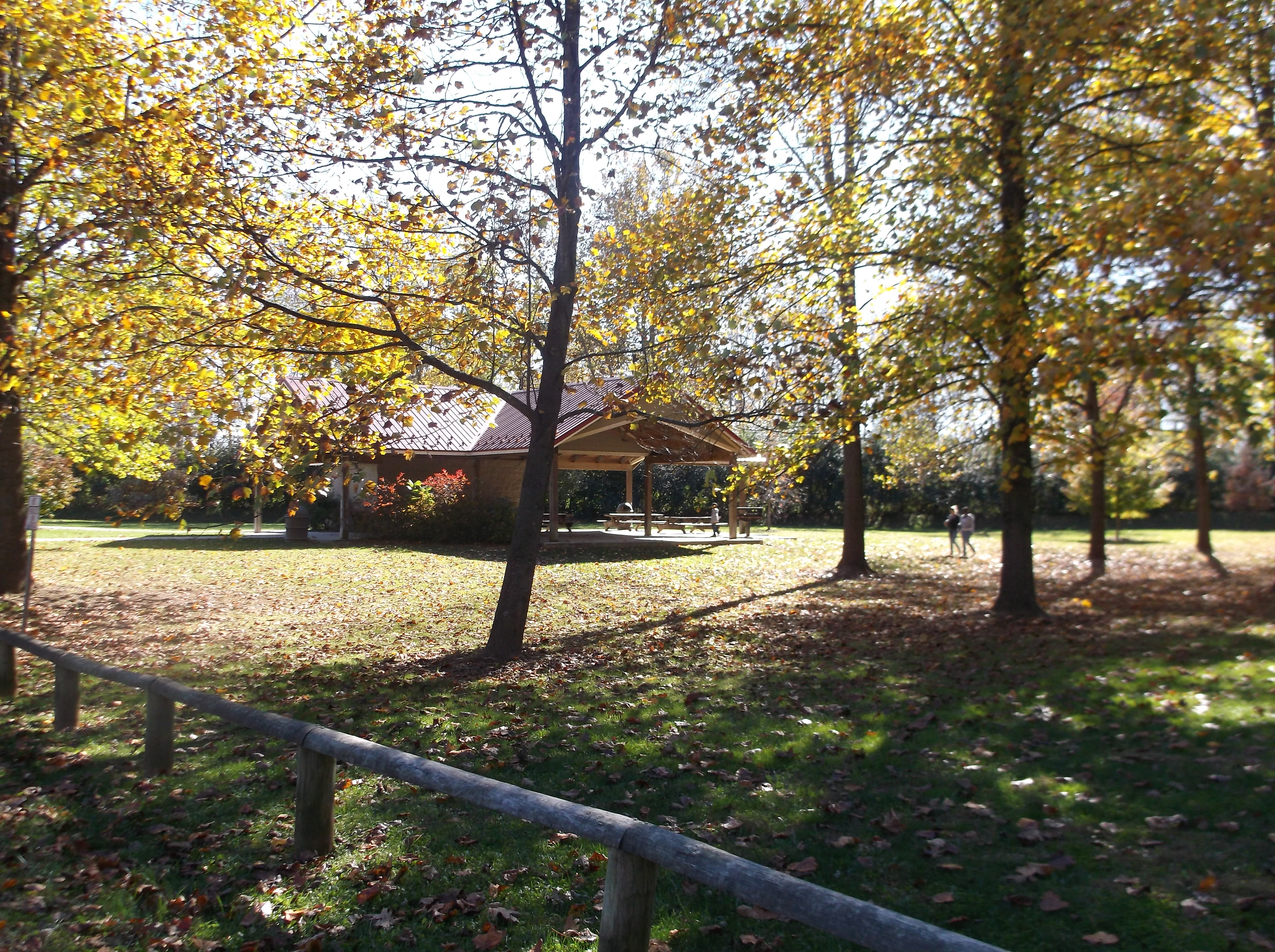 Shelter at North Park.
Highlights: Covered pavilion, play structure, basketball, walk along river
A more intimate park, North Park is perfect for a family picnic and playdate. The park features a pristine new play structure, lit baseball field, batting cage, and river frontage. Eventually the Greenway Trail in Constitution Park will extend here and join the two parks. Spread a picnic under the roomy pavilion and breathe in the brisk fresh air. The pavilion backs up to a paved basketball court, where a pick-up game of basketball will keep players warm on a chilly day.
FIELDS AND FISH

Basic Park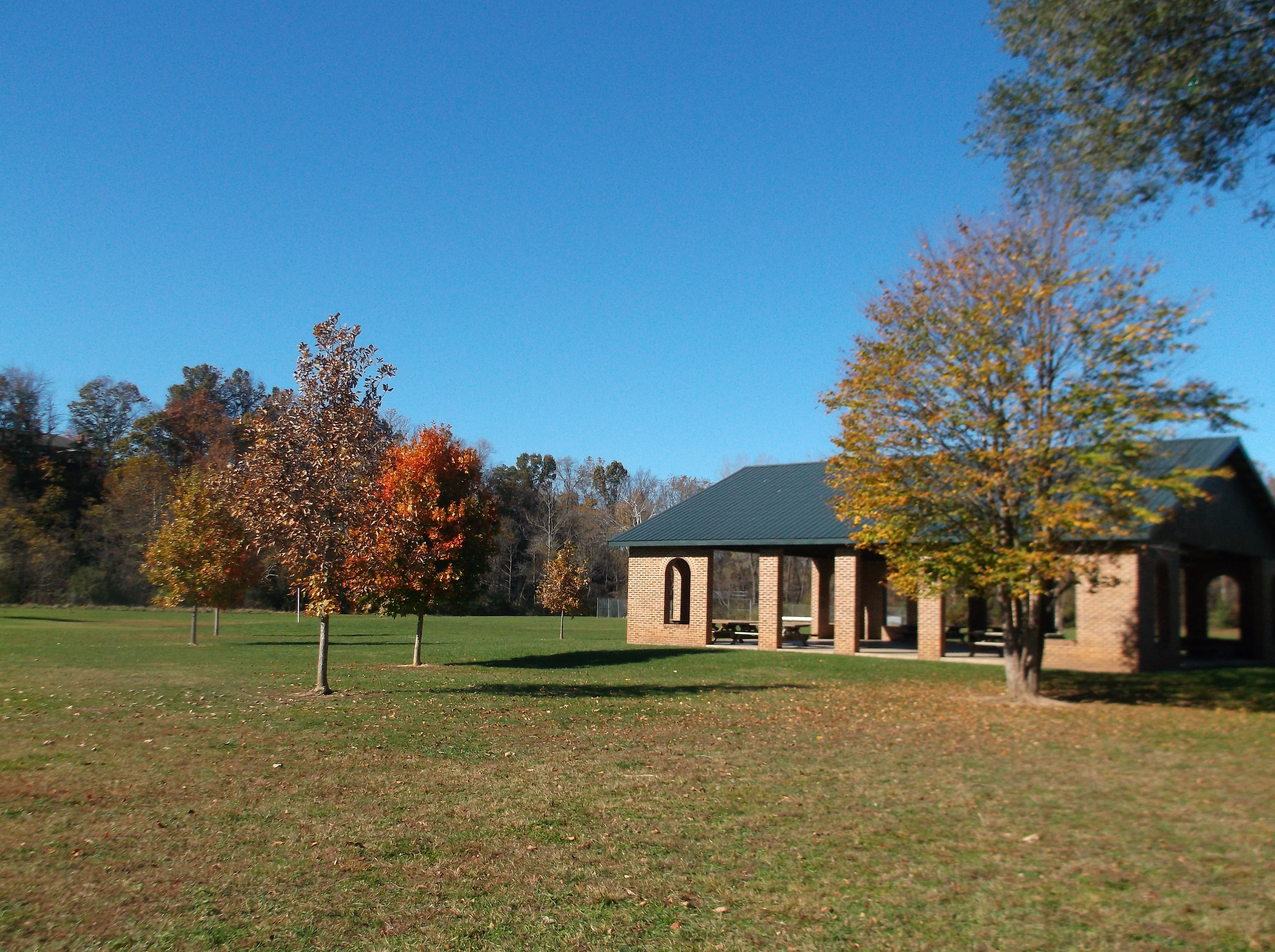 Shelter at Basic Park.
Highlights: 18 acres, large grassy fields, picnic shelter, boat ramp, fishing
Tucked amidst several industrial buildings, Basic Park opens up into a wide grassy space perfect for fall football games. A large picnic shelter sits conveniently by the parking lot, and porta-potties are provided year-round. Although there are no walking trails as such, visitors can access the South River by the newly installed boat ramp, where paddlers will find rippling waters and anglers might catch bass, bluegill, catfish, or trout. Kids can rollick to their hearts' content in the expansive fields before heading home for a long winter's nap.
The Shenandoah Valley offers countless reasons to get outdoors during the cooler weather, and the city's all-season parks are a great place to start! For more information, visit Waynesboro's Tourism or Parks & Recreation websites.