Waynesboro, VA: The Perfect Day Trip/Getaway from Richmond, VA
Stuck in your Richmond office daydreaming about wide open spaces and cool mountain streams? Idling in traffic and wishing you were high above it all? Want to trade in that concrete jungle for a forest path? You're only 90 minutes away from a rejuvenating getaway. Hop on I-64 West, set your sights on those Blue Ridge Mountains, and before you've finished your playlist, you'll be in Waynesboro, VA, the playground of the Shenandoah Valley. Here are 6 reasons to jump in the car this weekend.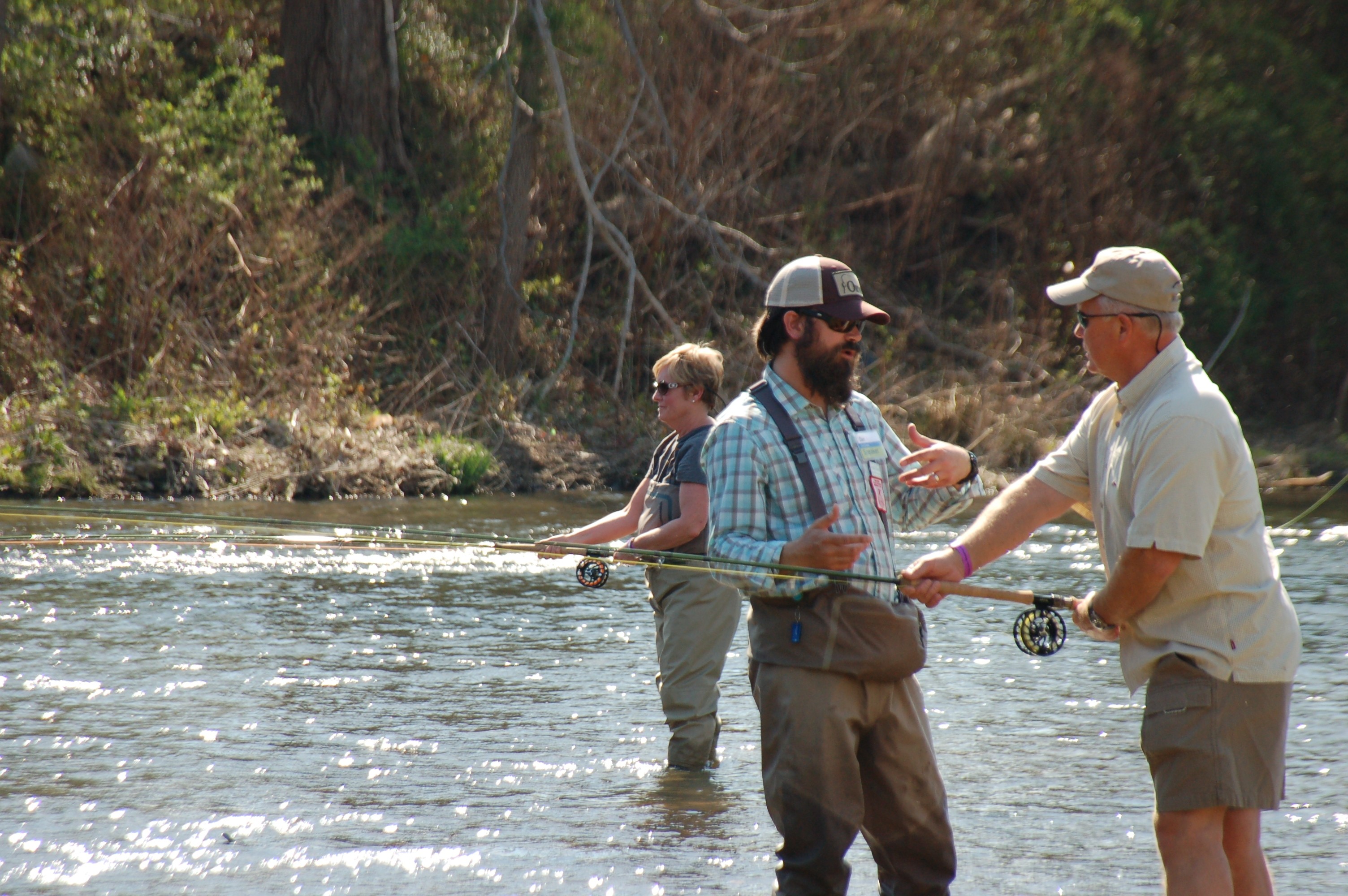 1. Good nature is a way of life.

Waynesboro is an outdoor lover's paradise. The South River that runs through our Downtown Historic District attracts anglers from around the world. In addition to being a year-round fishing destination, our mountain waters provide an easily accessible opportunity to experience the Shenandoah Valley by canoe, kayak, or tube. Put in at Ridgeview Park and travel 4 miles along the Waynesboro Water Trail. Simply keep paddling if you'd like to extend your water excursion.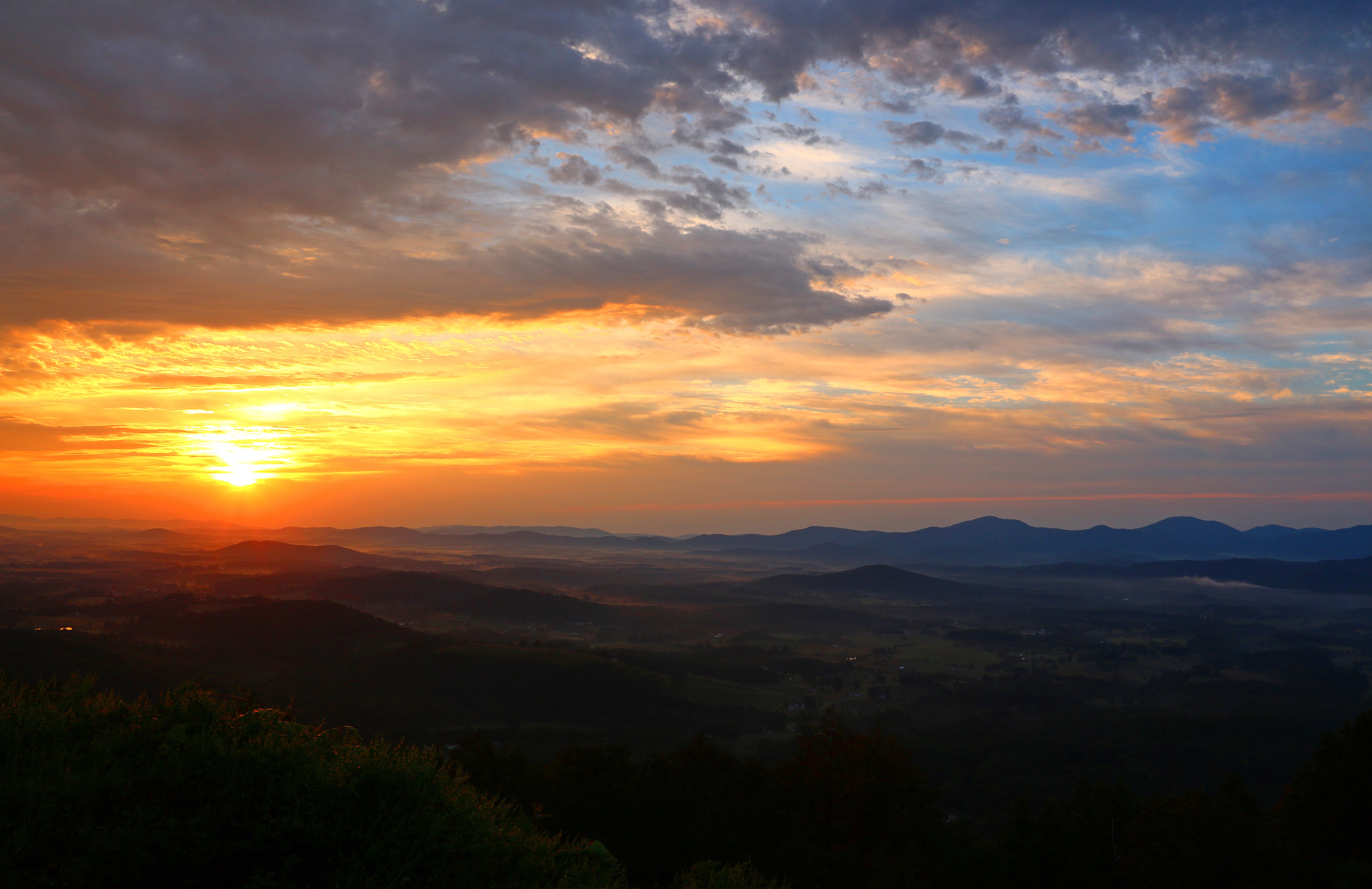 2. There are lots of places to just "BE."

Did you say you were yearning for escape, a chance to roam, some quiet time just to "be?" Waynesboro is perfectly situated near the junction of the Blue Ridge Parkway to the south and Skyline Drive heading north through Shenandoah National Park. It's easy to decompress when you're hiking a portion of the Appalachian Trail, enjoying a serene picnic, or reveling in a sunset over the mountain range.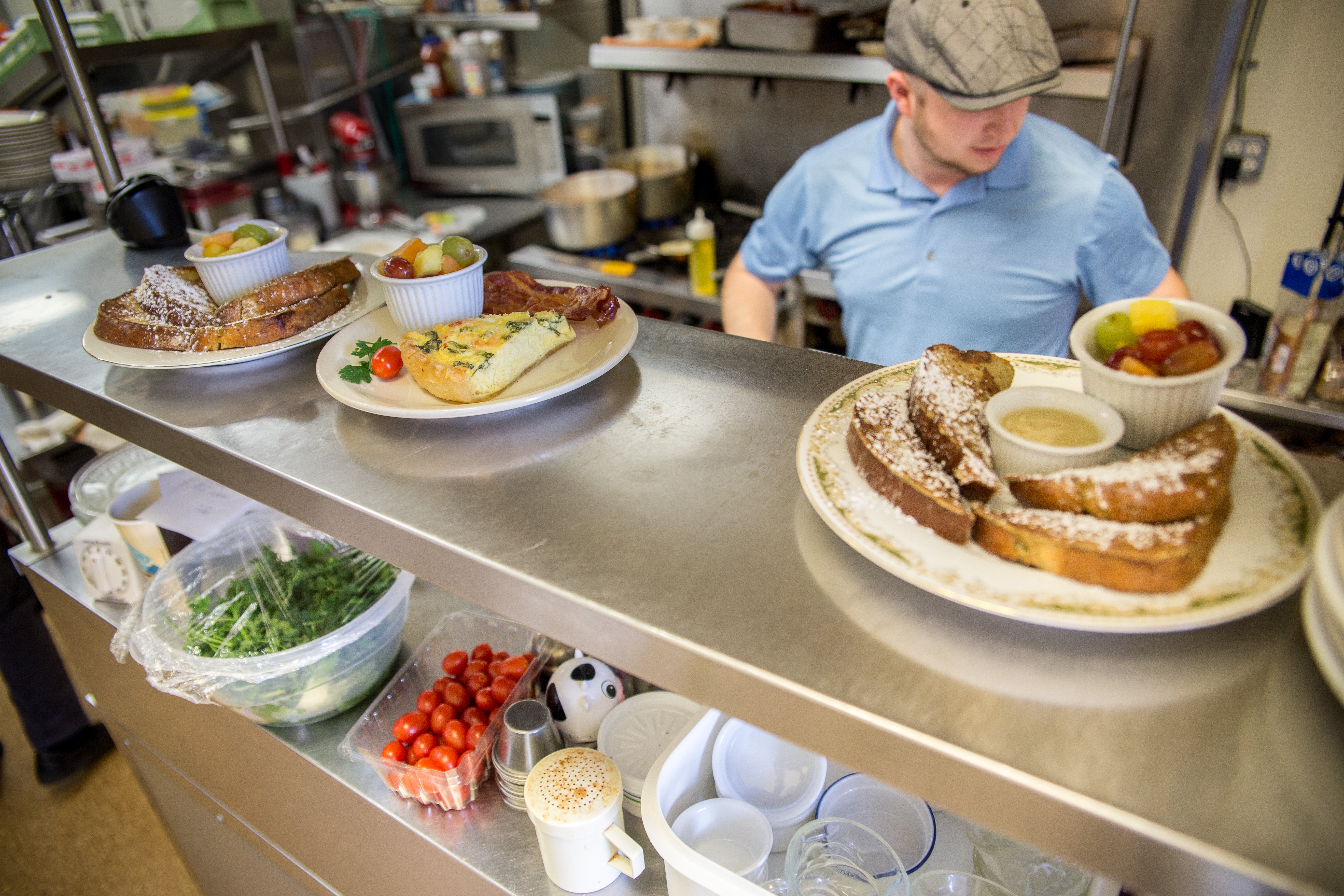 3. Farm fresh isn't just a saying.

Pack your appetite! The Shenandoah Valley is a top agricultural region in the state, providing an abundance of opportunities for you to tour family farms, gather picnic items at farmers' markets, and dine at farm-to-table restaurants. Explore the Fields of Gold Farm Trail or start your foodie adventure on the patio of one of these scrumptious dining destinations.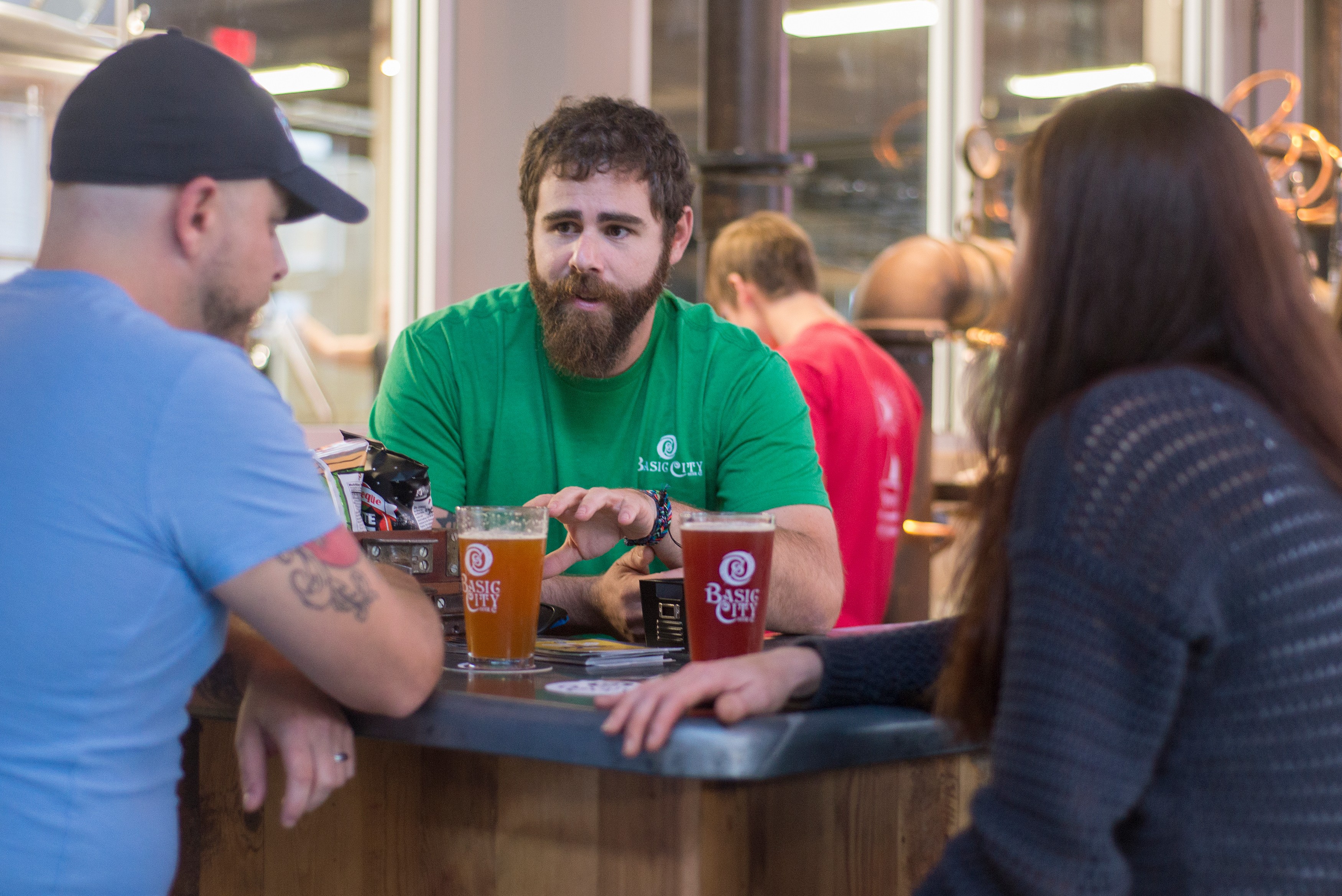 4. We've got space to savor Virginia's best beer and wine.

Wide-open spaces isn't just a reference to our beautiful surroundings. If elbow room and an unrushed meander through a flight of craft beer or wine tasting is your longing, Waynesboro is perfectly situated to leisurely explore and savor the Shenandoah Beerwerks Trail and the Shenandoah Valley Wine Trail. Between the two, you have 15 breweries and over 20 wineries to choose from.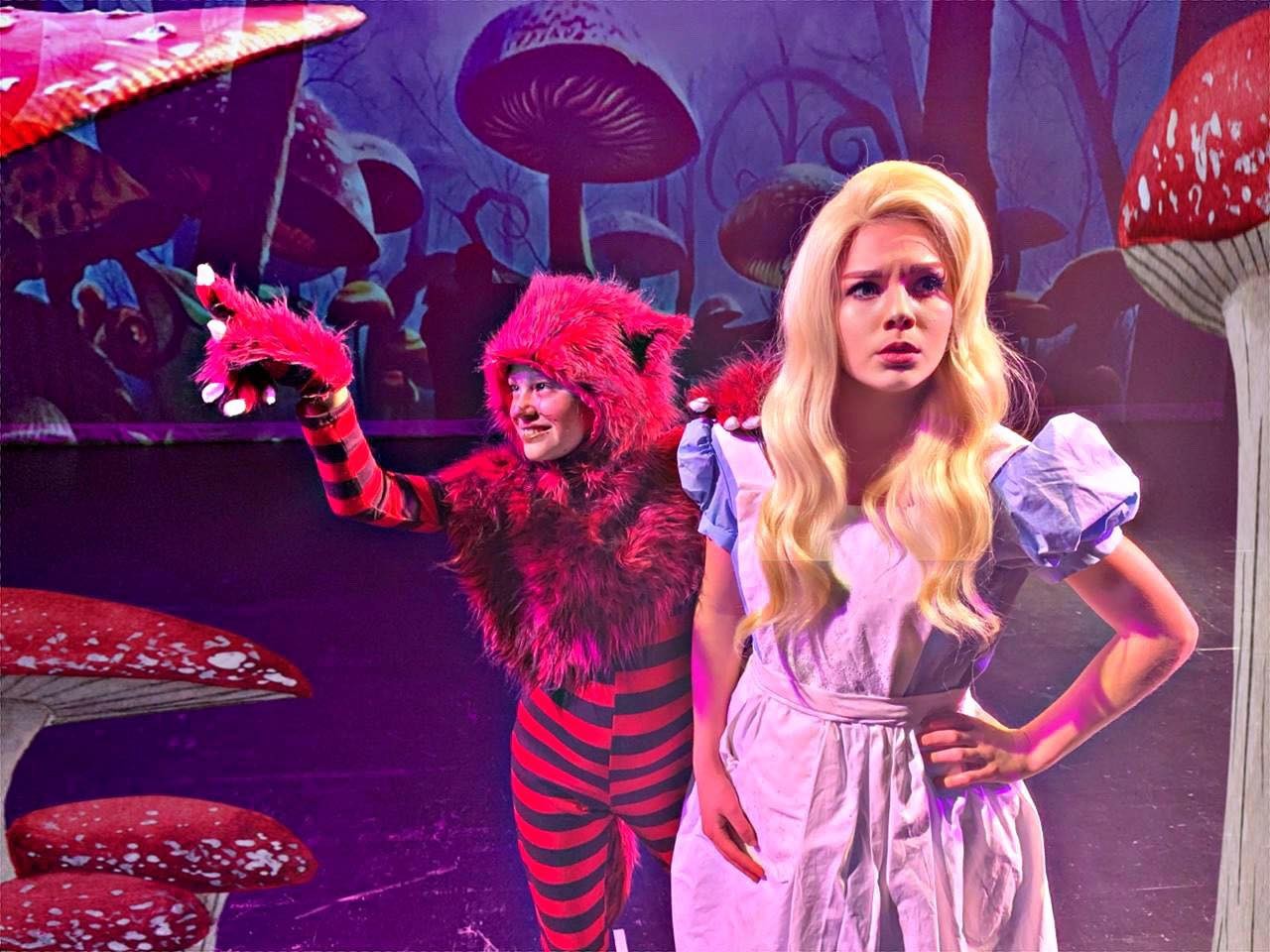 5. You don't have to leave your love for the arts behind.

The Historic Wayne Theatre / Ross Performing Arts Center hosts national musical acts, dance troupes, and theatrical groups along with a packed schedule of lectures, film screenings, musicals, art gallery openings, and Arts Education programming. The Wayne is located downtown within easy walking distance of delicious dining options, making it the perfect date night or weekend destination. While you're here, feast your eyes on local artwork at the Shenandoah Valley Art Center and P. Buckley Moss Gallery.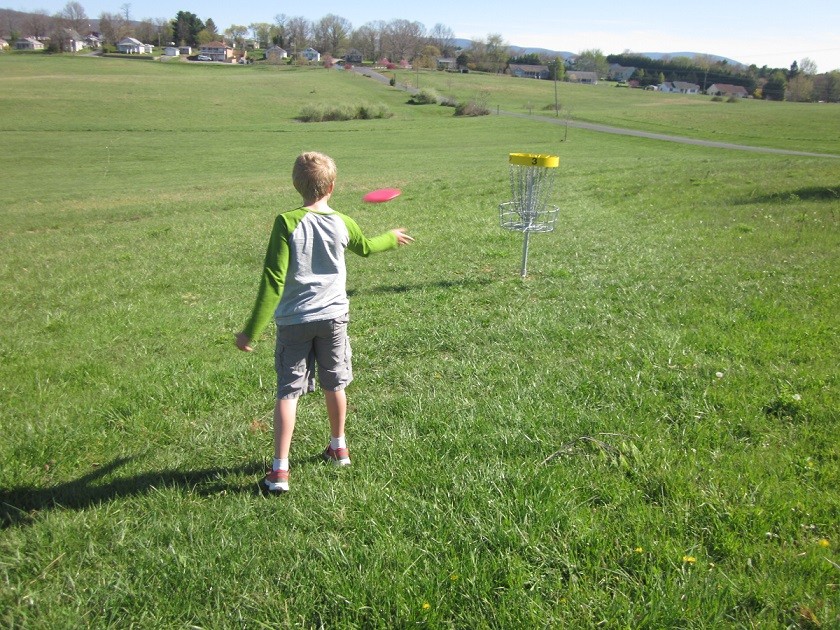 6. Play for kids of all ages is encouraged!

Waynesboro is a community that appreciates play! From family festivals to kid-friendly hikes to programming at the Wayne Theatre, Waynesboro offers year-round kids' activities that will engage everyone in your family.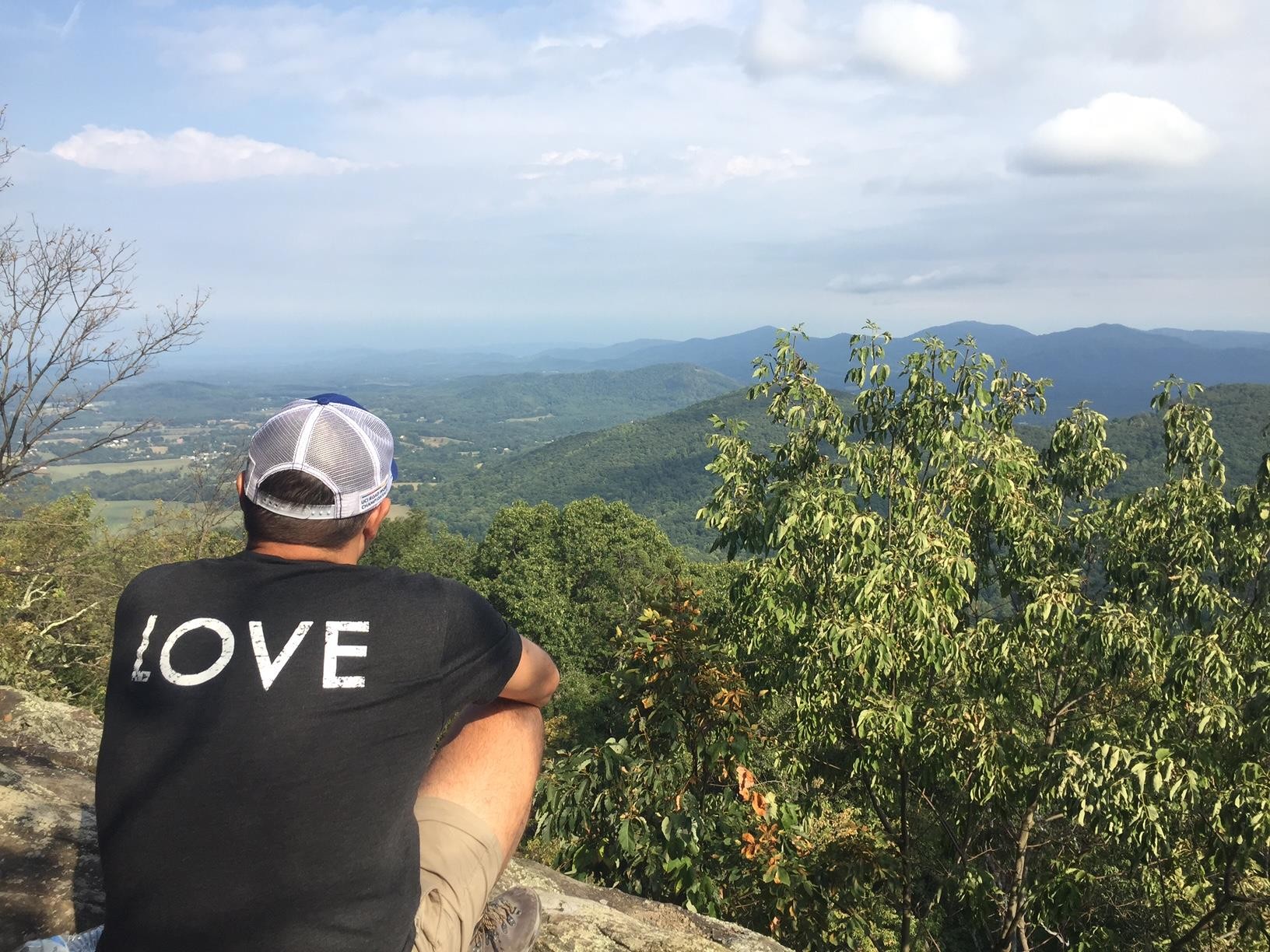 So ditch your dress shoes for hiking boots and your briefcase for a walking stick. Stow your gadgets and silence the phone. There's a different call coming in and you're going to answer!