Your Waynesboro Foodie Adventure
September 17, 2019
Feature Stories
Outdoors
Food
Craft Beverage
Your body is not a temple. It's an amusement park. Enjoy the ride.
– Anthony Bourdain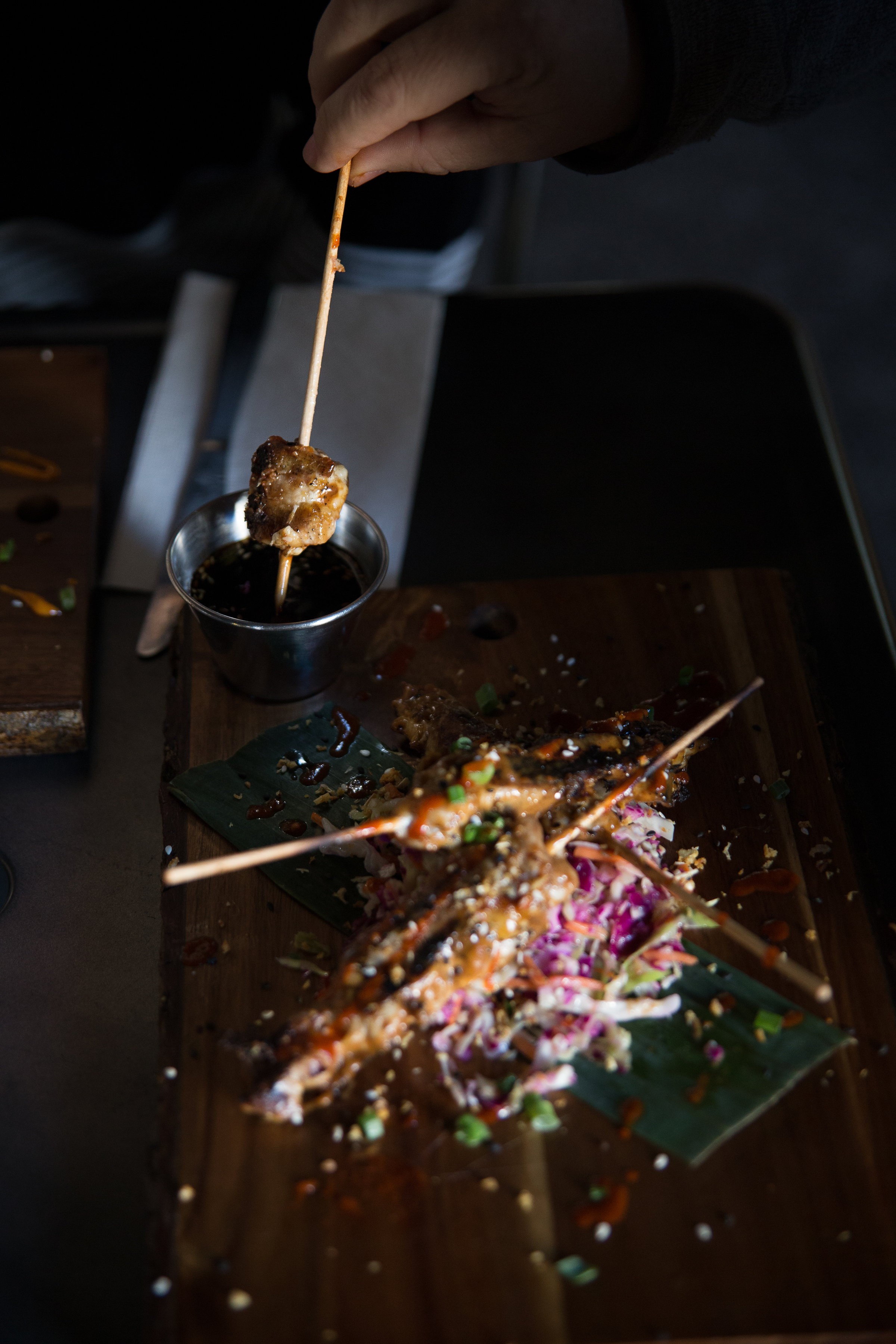 Nothing frames a spectacular adventure better than great food and drink. And if you're a particularly adventuresome foodie, you're in luck! Waynesboro, Virginia serves up the perfect mix of fresh tastes, cultural amenities, and thrilling sights and experiences to make your next trip truly unforgettable.
Divinely placed at the intersection of the
Blue Ridge Parkway
,
Skyline Drive
, and the
Appalachian Trail
, Waynesboro's historic downtown boasts a trophy trout river, an extensive park system, and walkable performing and visual arts venues. Top those adventure-rich options with a thriving community of Shenandoah Valley farms and imaginative food entrepreneurs, and you've conjured up foodie paradise. Fresh, locally produced craft beverages are plentiful with the
Shenandoah Beerwerks Trail
and
Shenandoah Valley Wine Trail
, and the
Fields of Gold Farm Trail
is a fun way to visit many producers within an easily navigated area.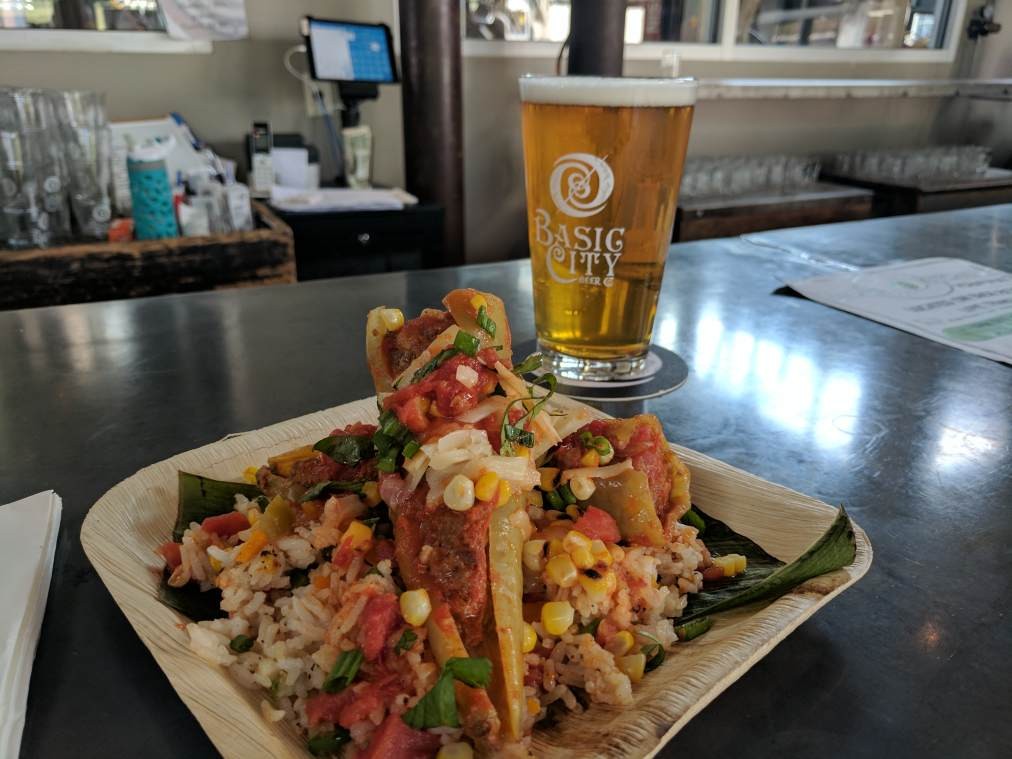 Discover Crafty, Artisanal Flavor Combinations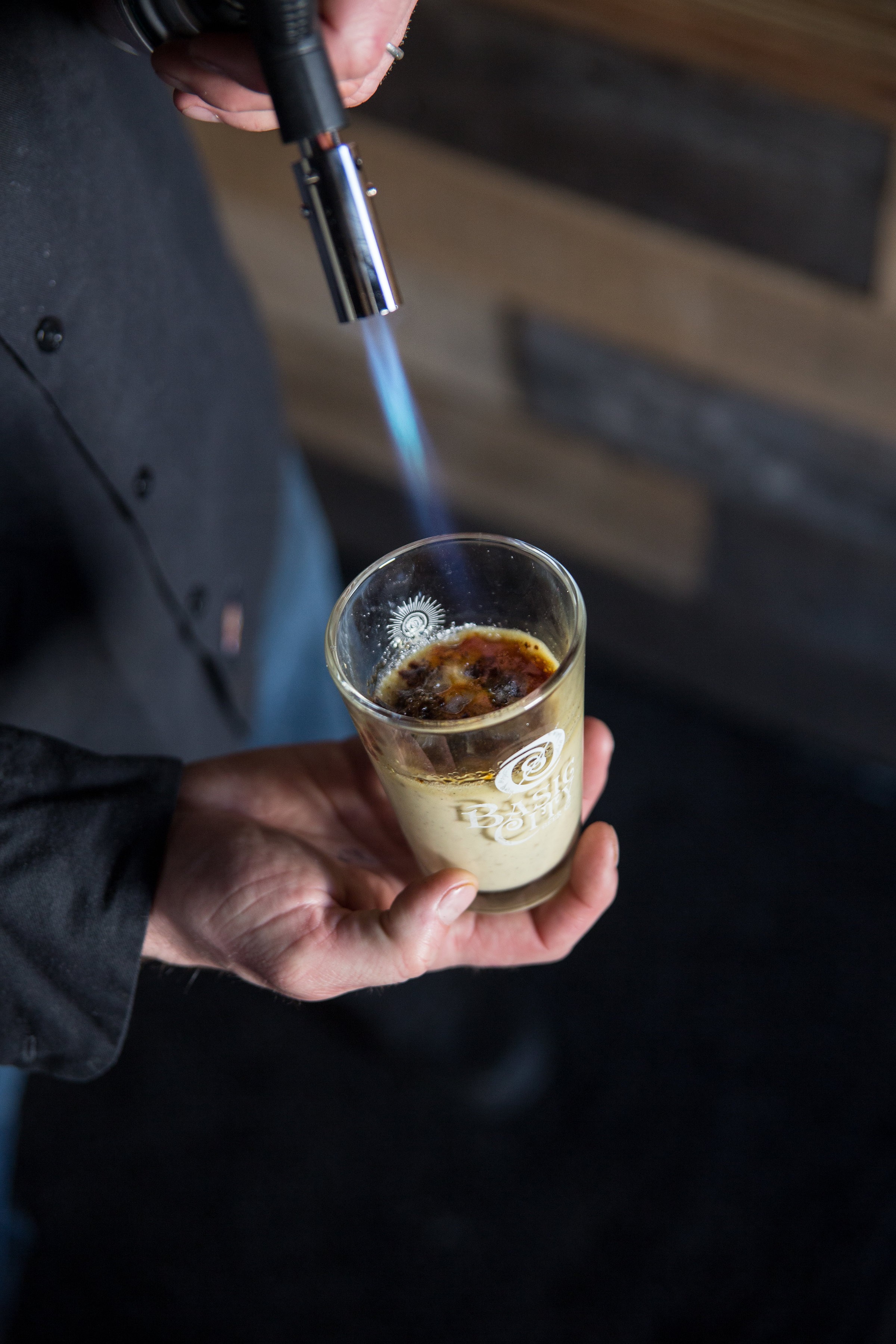 (
Chef Mike Pustai brulees dessert
)
Hops Kitchen
in
Basic City Beer Co.
after a day of fly fishing, paddling
Waynesboro's Water Trail
, or hiking in the Blue Ridge Mountains will feel like divine intervention. Dishes are infused with award-winning Basic City beer and inspired by Chef Mike's global travel. With choices as varied at pierogis, shomai, duck wings, and Philly beer cheese steak, accents like bacon jam, and desserts like stout chocolate brownie, there's no doubt you're embarking on a serious food adventure. Chef Mike also serves up a whole hog roast featuring
Autumn Olive Farms'
Berkabaw pork, raised just outside Waynesboro and a superstar of restaurants through the mid-Atlantic! Add the eclectic entertainment and restored industrial vibe that Basic City Beer's digs impart, and you've got the makings of a "fish tale" that will be totally true.
And speaking of fish,
The Fishin' Pig
will have you hooked on its savory comfort food, ranging from fried catfish to pulled pork to beef brisket and every Southern favorite in between. Try the melt-in-your-mouth catfish, moist and meaty fillets fried crisp in the restaurant's trademark breading, or the pulled pork, smoked on site and served up Memphis-style in honor of owner Matt Hurley's Tennessee roots.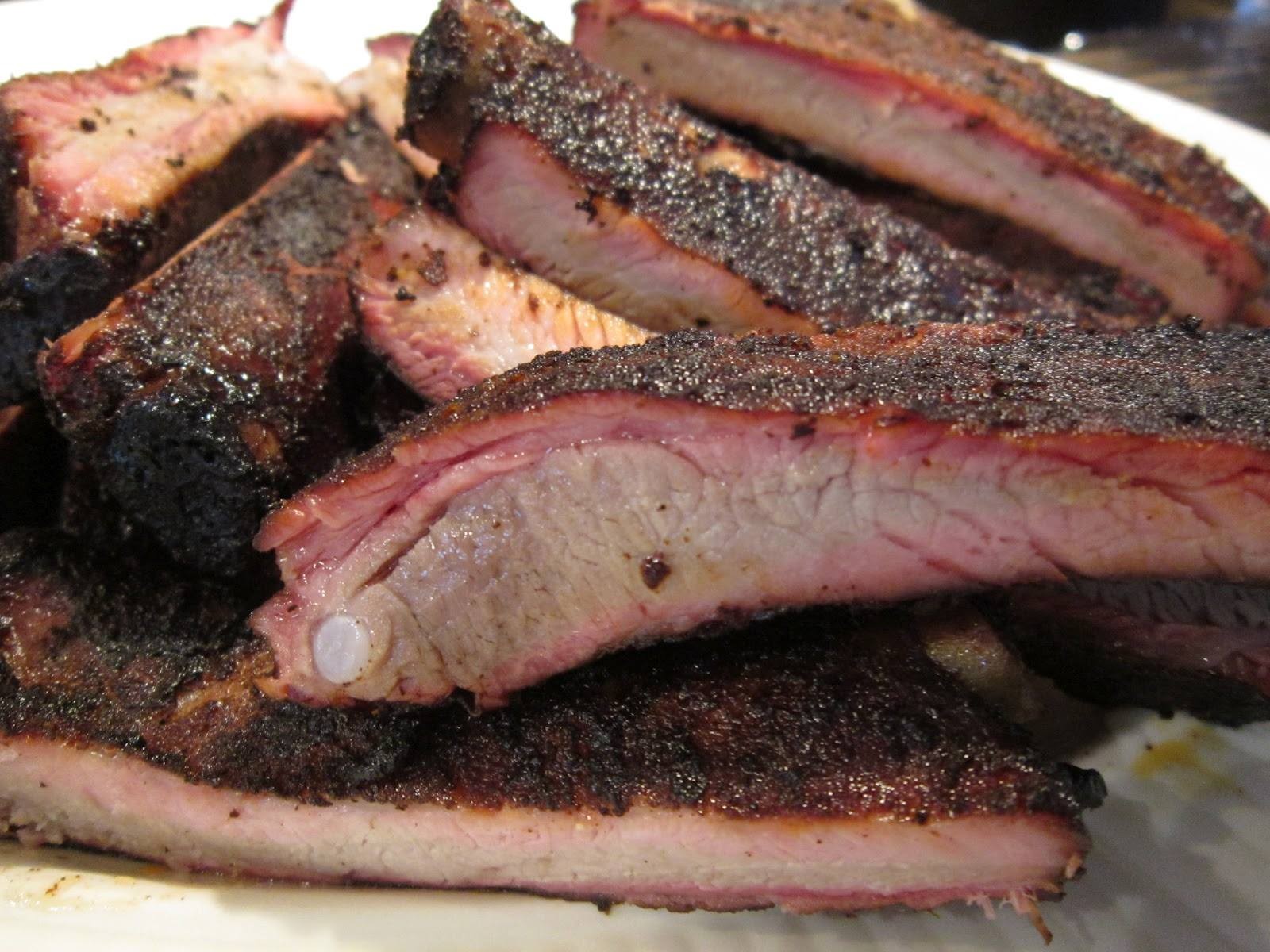 (Fishin' Pig ribs)
Have a Kombucha Awakening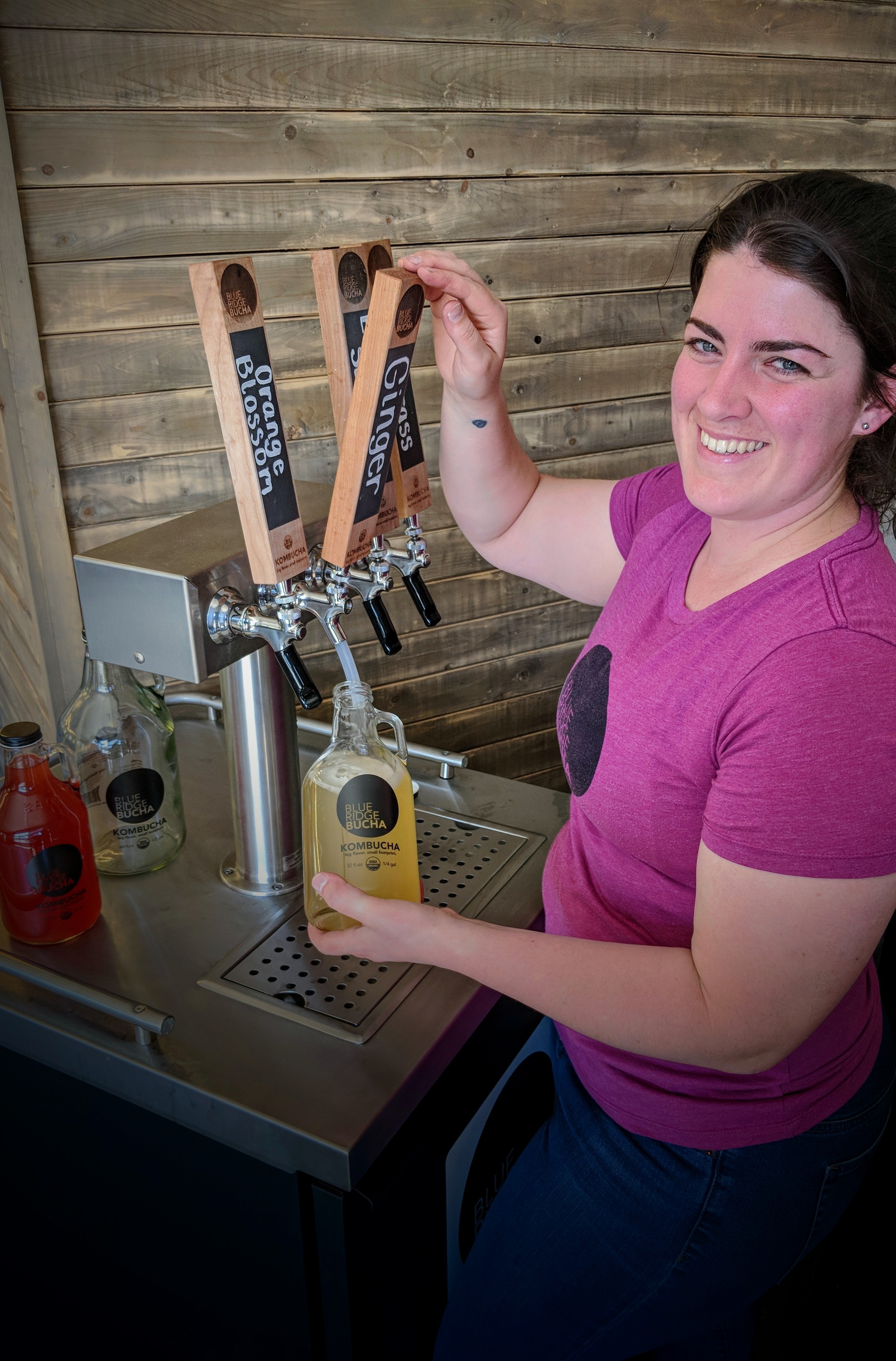 (Blue Ridge Bucha Taproom by Cappy Phalen)
And what would your adventure be without a ground-breaking, big-flavor beverage?
Blue Ridge Bucha
will awaken your taste buds to a whole new craft beverage exploration. In less than ten years, husband-and-wife team Ethan and Kate Zuckerman have brought to life their dream of creating a sustainable kombucha company by helping to save over 1,000,000 bottles. Blue Ridge Bucha is brewed here in Waynesboro using pure Blue Ridge Mountain water and infused with Organic and Fair Trade ingredients. This combination produces a flavorful, refreshing, unique organic kombucha in such palate-pleasing flavors as Original Ginger, Elderflower Sunrise, and Jasmine Grape. Their eco-friendly bottles can be refilled at more than 50 mid-Atlantic locations. The Waynesboro Taproom (the first of its kind in VA!) is open Wednesday, Friday, Saturday, and Sunday, and offers snacks and other goodies from local producers. Check out their
website
for a full tap list, including rotating seasonals, and special events.
If exploring the world of food is your idea of heaven on earth, start planning your visit to Waynesboro now. A truly unique foray into creative, sustainable artisan fare awaits. Enjoy the ride!