Crush Friday, VA! Stress-Busting Weekender Ideas
September 17, 2019
Feature Stories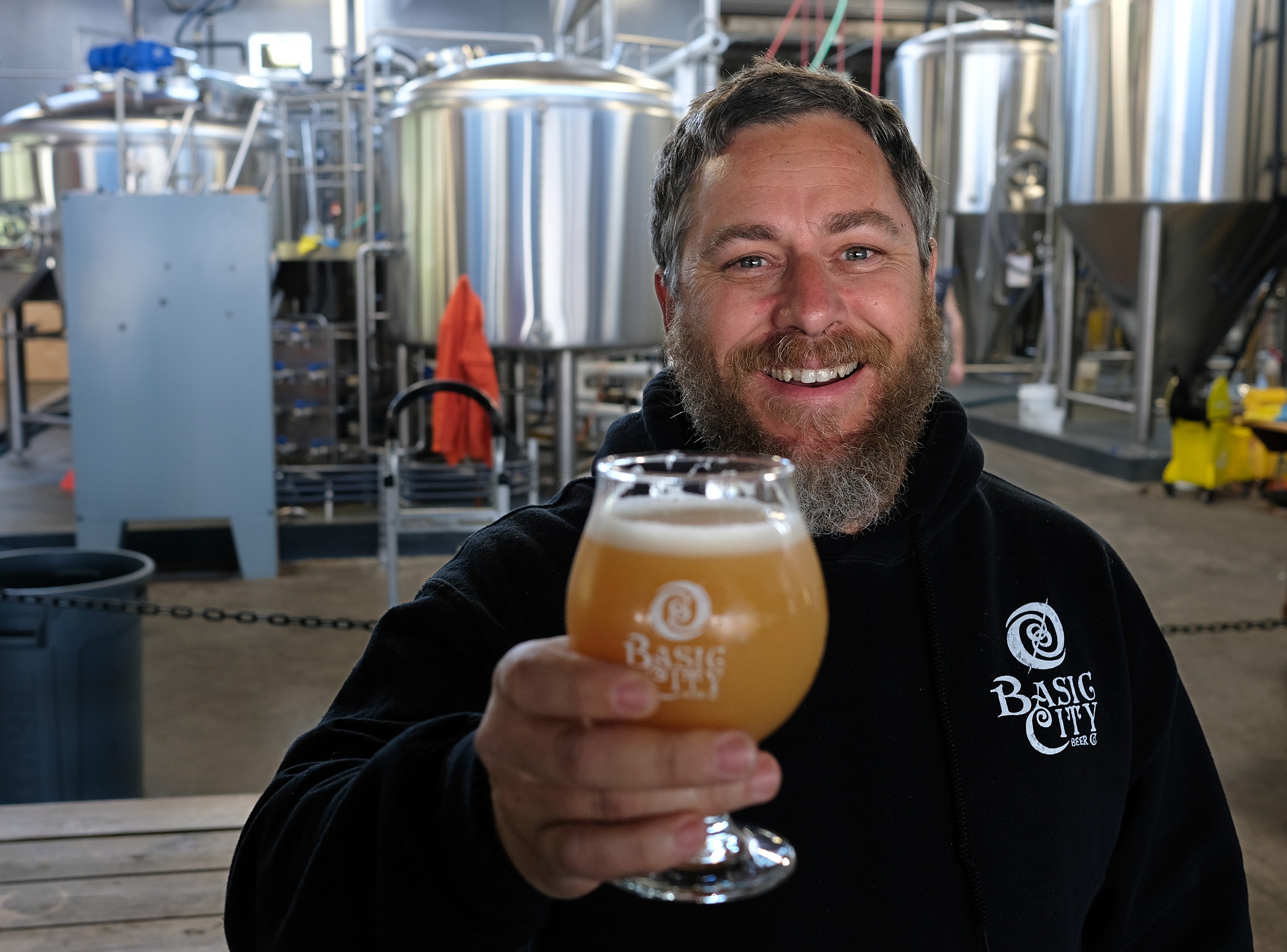 Friday is the day for rolling down the windows and rolling out of town, headed for adventures that relax and invigorate. These six stress-busting weekend ideas will help you fully rejuvenate, but they come with a warning: with this much fun, you may never want your weekend to end.
(1) Kick-off the weekend exploring the Beerwerks Trail
Along the
Shenandoah Beerwerks Trail
you can taste some of the best craft beer in the country, with over a dozen breweries to choose from. With tap rooms nestled in working horse farms and among the hip reclaimed architecture of historic foundries, the ambience options are as varied as the brews. Kick back with a full line-up of live music options and raise a toast to the relaxing weekend ahead.
(2) Sleep in 'til brunch
Early mornings not compatible with rest and relaxation? Waynesboro has a full line up of brunch destinations, complete with Southern comfort favorites such as chicken and waffles to a uniquely refreshing "Beermosa" at the
Heritage on Main Street
. From the never-ending stack of pancakes at
Weasie's Kitchen
to destination coffee shops like the
Farmhaus Coffee Co.
and the
French Press
, the perfect brunch not only slows down the pace but also fuels the rest of your weekend adventures.
(3) Stroll the Blue Ridge Mountains
The rolling mountains calm the nerves and relax the soul. With beautiful strolls starting at less-than-a-mile, there are inviting
options for all
. Local favorites include listening to the cool babbling of
White Rock Falls
and taking in the sweeping vistas of
Humpback Rocks
. If you're not up for a hike, stick to the Valley floor where
Coyner Springs Park
offers nature trails and a leash-free dog park, while the
South River Greenway
lets walkers and bikers enjoy a 1.2 mile paved trail complete with a river overlook, picnic shelter, and downtown access to post-walk drinks and dinner options.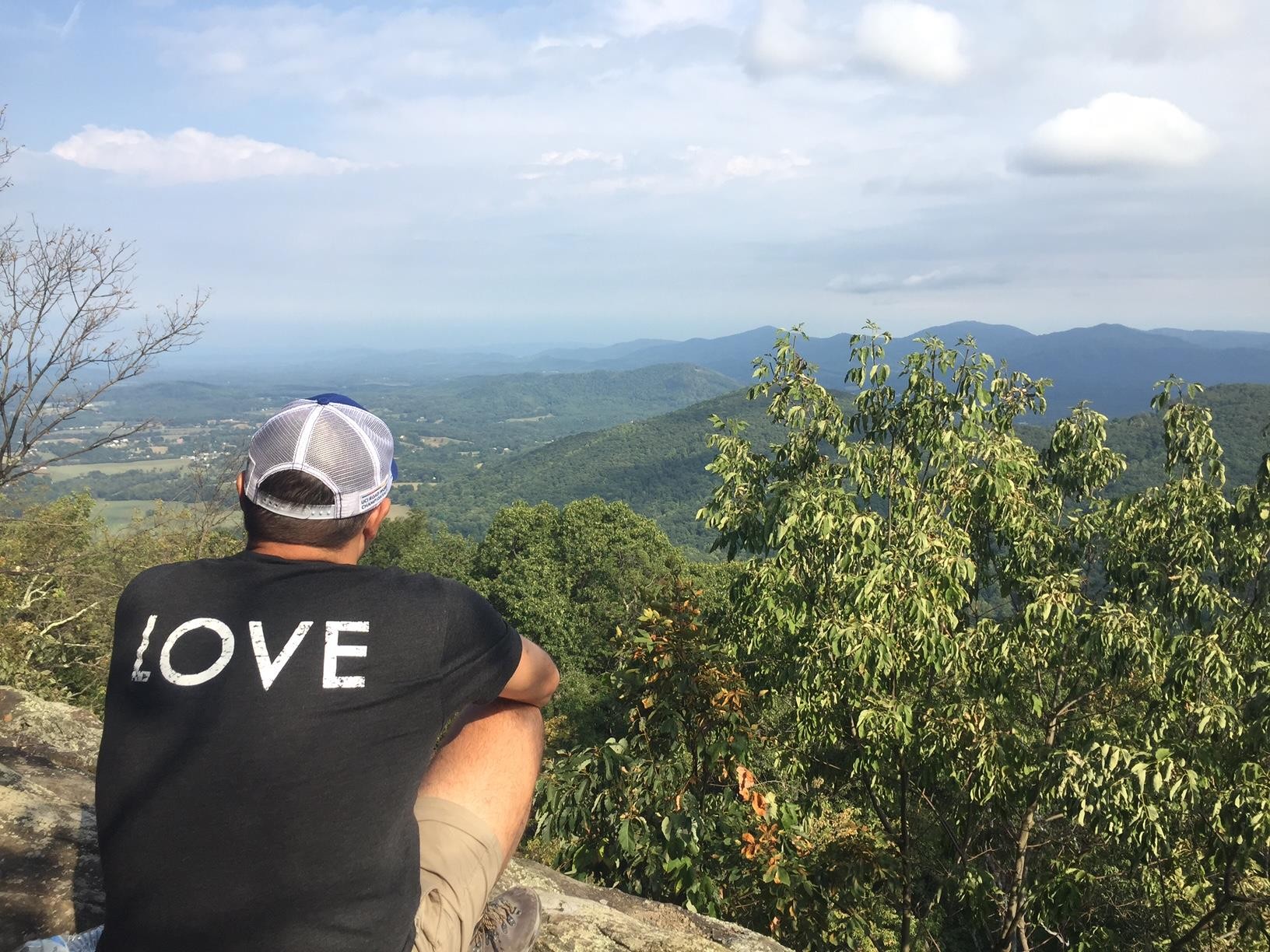 (4) Catch a show at the historic Wayne Theatre
With a fully renovated historic playhouse, indoor seating, live music, production plays, movie nights, educational series and more,
The Wayne Theatre
invites attendees to sit back and enjoy the show. After a day on your feet or in the mountains, we all deserve an evening on the town with the best in show.
(5) Enjoy history for all ages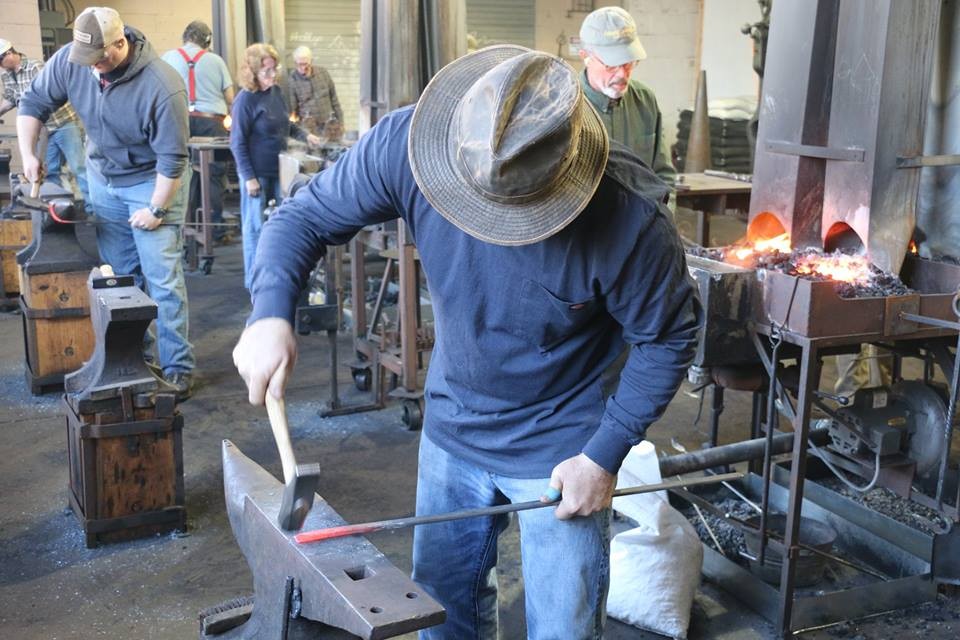 (6) Get cozy in a Bed and Breakfast
After daytime adventures among the mountains and rivers, there's no better relaxation than the comforts of great food, gorgeous lodging, and scenic views. Visitors to the
Iris Inn
may enjoy hot tub soaks and wine along mountain top perches in private cottages, while those at the
Heritage Hill B&B
experience a lovely colonial style house situated perfectly at the edge of town to enjoy breathtaking views of the Blue Ridge Mountains in a rural setting, with easy access to Downtown Waynesboro.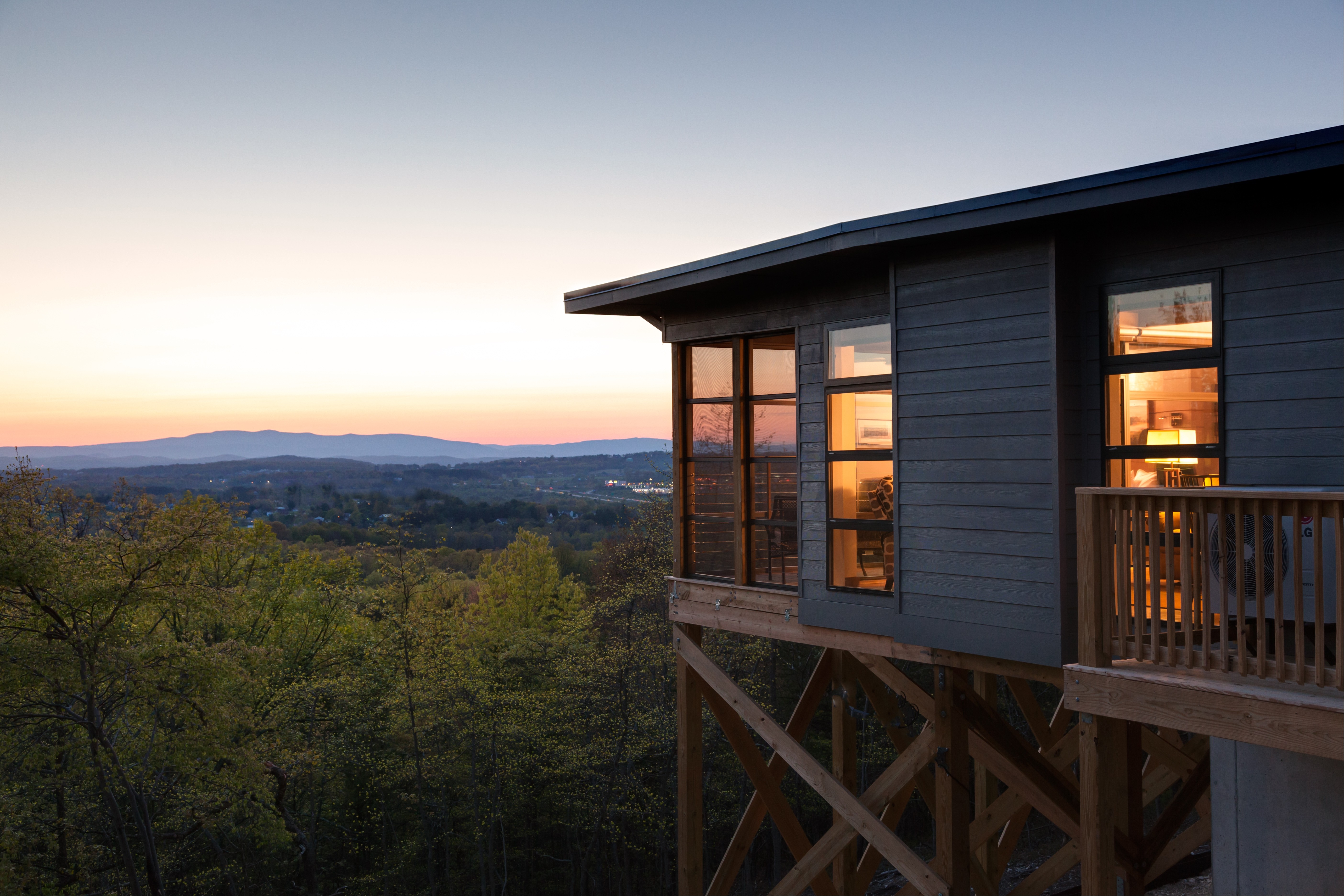 Among the Shenandoah waters and Blue Ridge Mountains, Monday has never felt so far away!