Meet the 5 "Boots Optional" Trails Beating a Bold Path through the Shenandoah Valley
Some of the best trails in the Shenandoah Valley aren't steep pitches that are best tackled with hiking boots. Casual walking shoes will carry you through artisan trails, welcoming farms in fields of gold, and even to the best craft breweries and wineries in the Shenandoah Valley. We've mapped the five itineraries that promise adventure, culture, sweeping vistas, and a nice cold brew.

(1) Shenandoah Beerwerks Trail
The 15 craft breweries along the Shenandoah Beerwerks Trail range from the industrial vibes of Basic City Beer Co. -- listed as "truly a brewery to look out for" by the Wandering Gourmand --to the horse farm and mountain views of Stable Craft Brewing. Others like Redbeard Brewing Company offer warm-fermented, unfiltered "real ale," naturally carbonated in the kegs they are served from in this nearby Staunton nanobrewery. Never more than an hour's drive from each other, the breweries along this trail will have you exploring the historic architecture and cultural centers of small downtowns, the rolling hills of the Shenandoah Valley, and welcoming tap rooms with plenty of space for friends.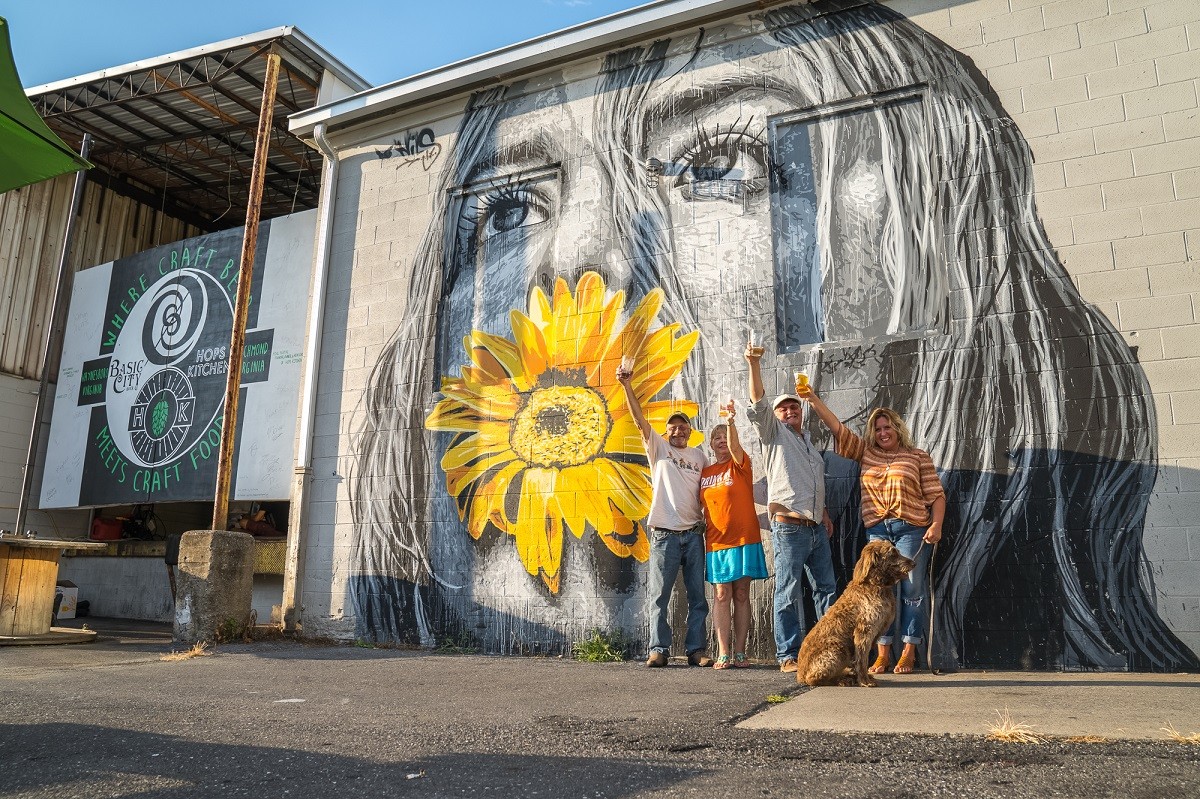 Outside at Basic City Beer Co. in Waynesboro, VA. Photo Courtesy of Zak Suhar Photography.
Don't miss the many live music events scheduled throughout the winter calendar to get you in and out of the cold. Although the Beerwerks Trail is dotted with food trucks and onsite restaurants to fuel your adventure, don't miss out on the trail's side tours of local food offerings.
(2) Fields of Gold Farm Trail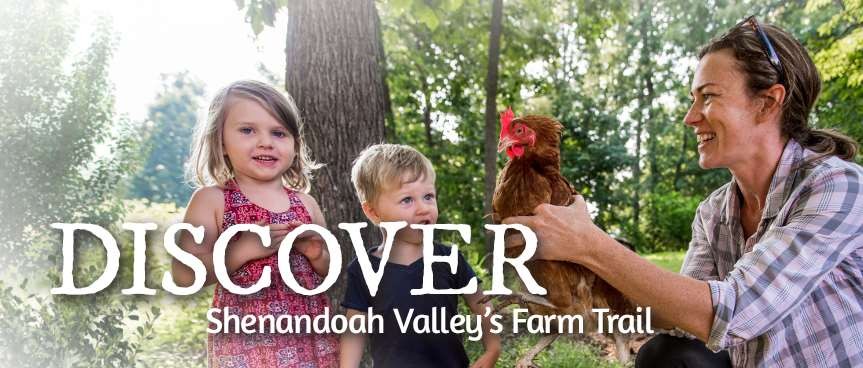 Photo from the Fields of Gold website.
While in the search for the finest local fare, the Fields of Gold Farm Trail explores the stories and roots of Virginia's family farmers. Taste fresh maple syrup with Back Creek Farms, pick daylilies and peonies at Andre Viette's Flower Farm and Nursery, or learn how to make goat cheese with A Better Way Farm and Goat Dairy. Pick-your-own-fruit and working-farm tour options abound, as do farmers markets, food festivals, and gourmet meals at farm-to-table restaurant destinations.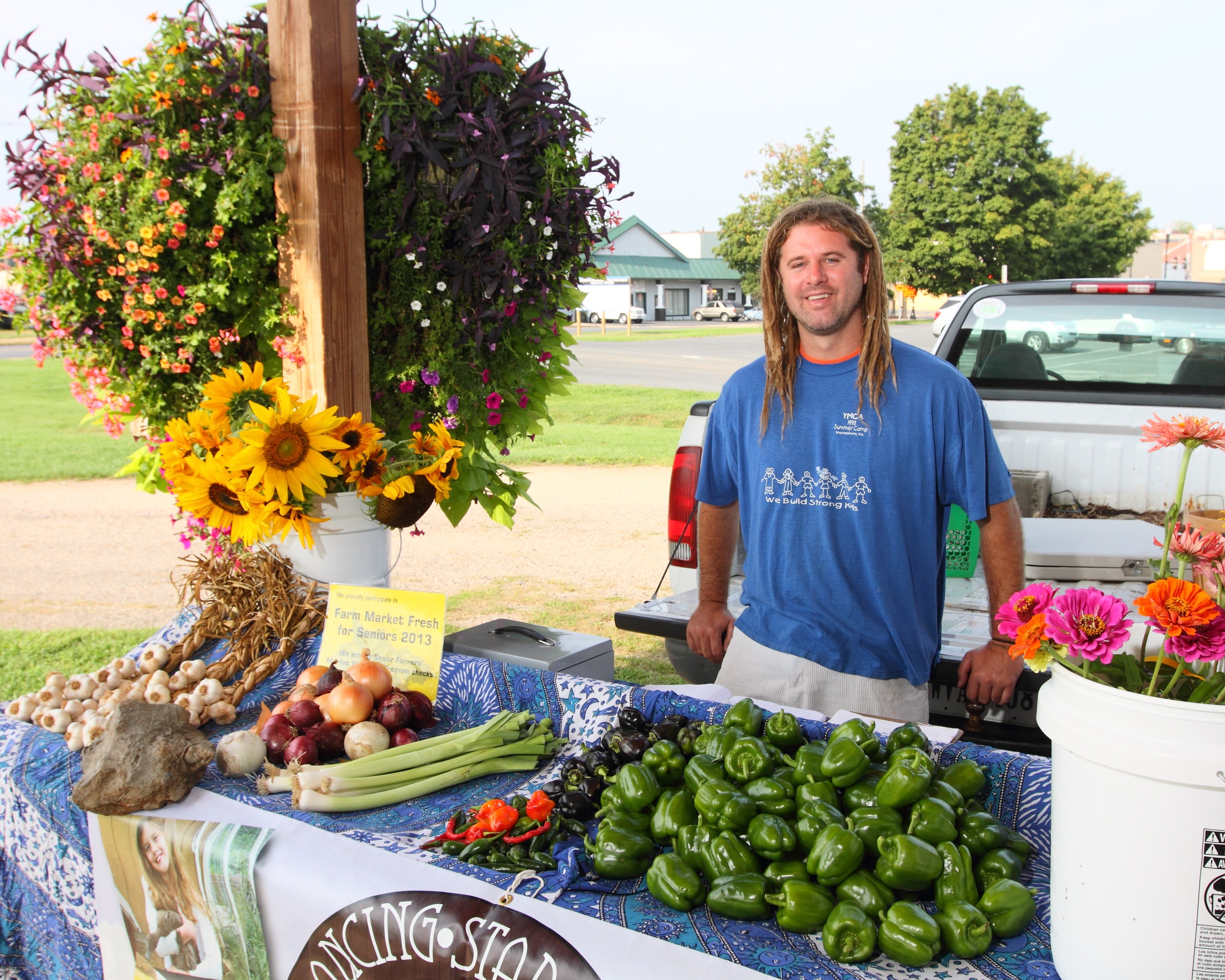 Waynesboro Farmers Market, Mark Miller Photography.
With over 200 farming venues, the variety of options are more abundant than August tomatoes. The Fields of Gold trail maps allow visitors to explore farms by location up and down the Shenandoah Valley, as well as search for adventures by keyword including farm experiences, trout fishing excursions, on-farm lodging, and more.
(3) heART and Soil Artisan Trail
From sheep farms to hand-painted yarn stores, the heART and Soil Artisan Trail connects travelers to the cultural destinations of craft, tradition, and locally made artwork. Explore artisan studios like Make Waynesboro Clay Studio, which offers hands-on pottery classes and special events for all ages, as well as Appalachian Piecework, a working textile studio that also features handsplit bark baskets and turned wood bowls. At Wintuck Pottery, Lynn Hilton Conyers works as a contemporary potter combining Raku firings with mixed media surface decorations.
The heART and Soil Artisan Trail also offers art gallery destinations like the Shenandoah Valley Art Center, the P. Buckley Moss Gallery, as well as more classical performance spaces such as the Wayne Theatre, whose bookings range from live music to movie nights to the very grandest of theatre productions.
(4) Virginia is for Lovers Wine Trails
With nearly 300 wineries along trails stretching across the state, Virginia is a unique wine destination and the Shenandoah Valley, with its blue ridges and sparking sunsets, offers some of its finest destinations. Rows of grapes drape rolling hills, beckoning visitors to stroll, explore, and relax.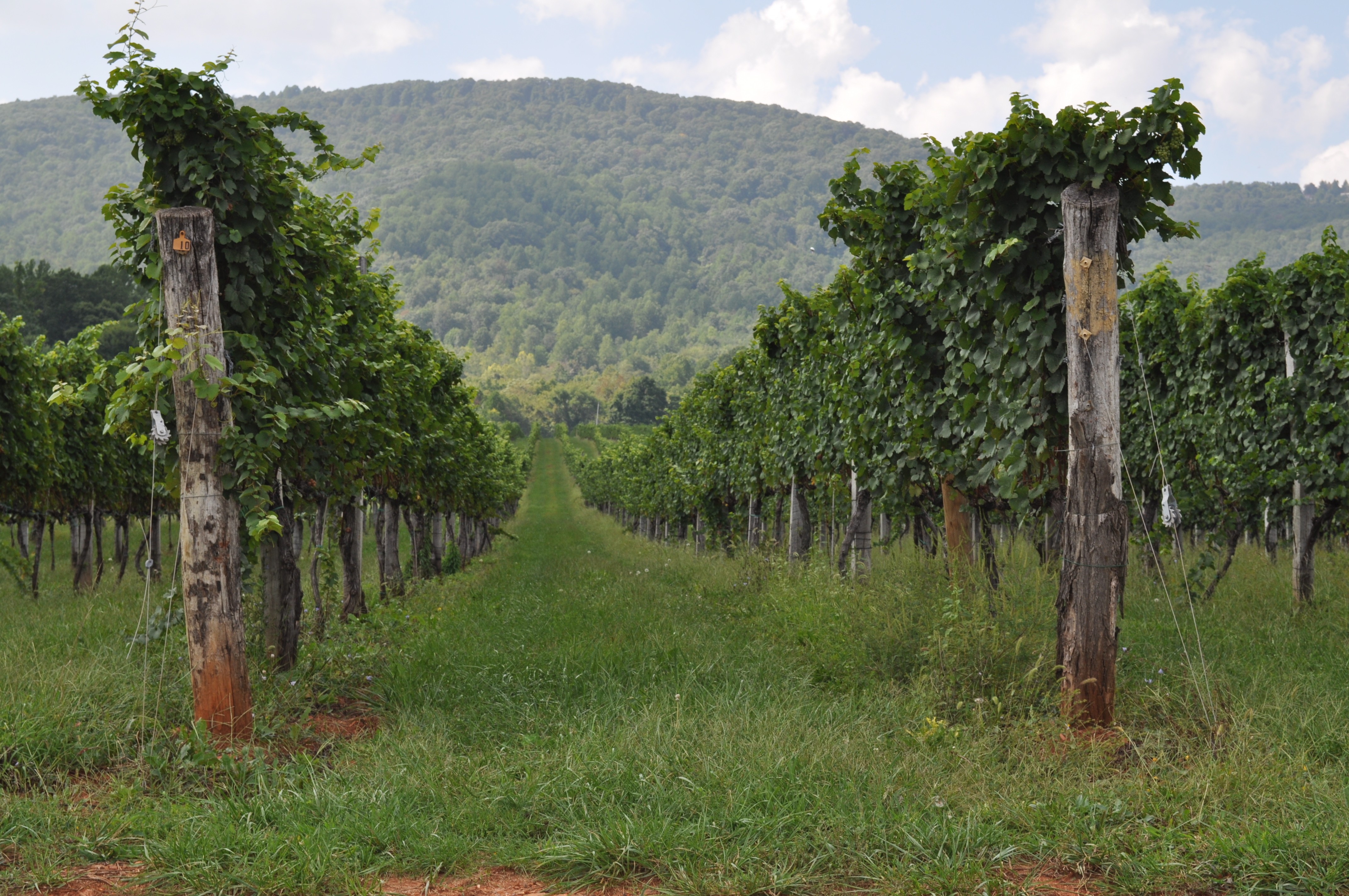 Afton Mountain Vineyard.
Wineries within easy striking distance of Waynesboro include Afton Mountain, Barren Ridge, Cardinal Point, Flying Fox, King Family, Valley Road, and Veritas, but the list doesn't stop there. Explore the the Nelson 151 Trail on the slopes of the Blue Ridge, drive down the Blue Ridge Parkway to discover Virginia's Mountain Road Wine Experience, or learn how Thomas Jefferson's home has become the Monticello Viticultural Area in recognition of the region's distinguished and burgeoning wine industry. The one thing holding you back will be the question of how to pack all possible trail adventures into one loop.
(5) Guided Tours by Local TRAILblazers
With so many trails to explore, working with a local guide can customize your adventures, while providing transportation for a "driving free" winery and brewery experience. Shenandoah Tours offers personalized craft beer tours featuring multiple brewery destinations, multiple tastings at each brewery, and a group lunch as part of the excursion.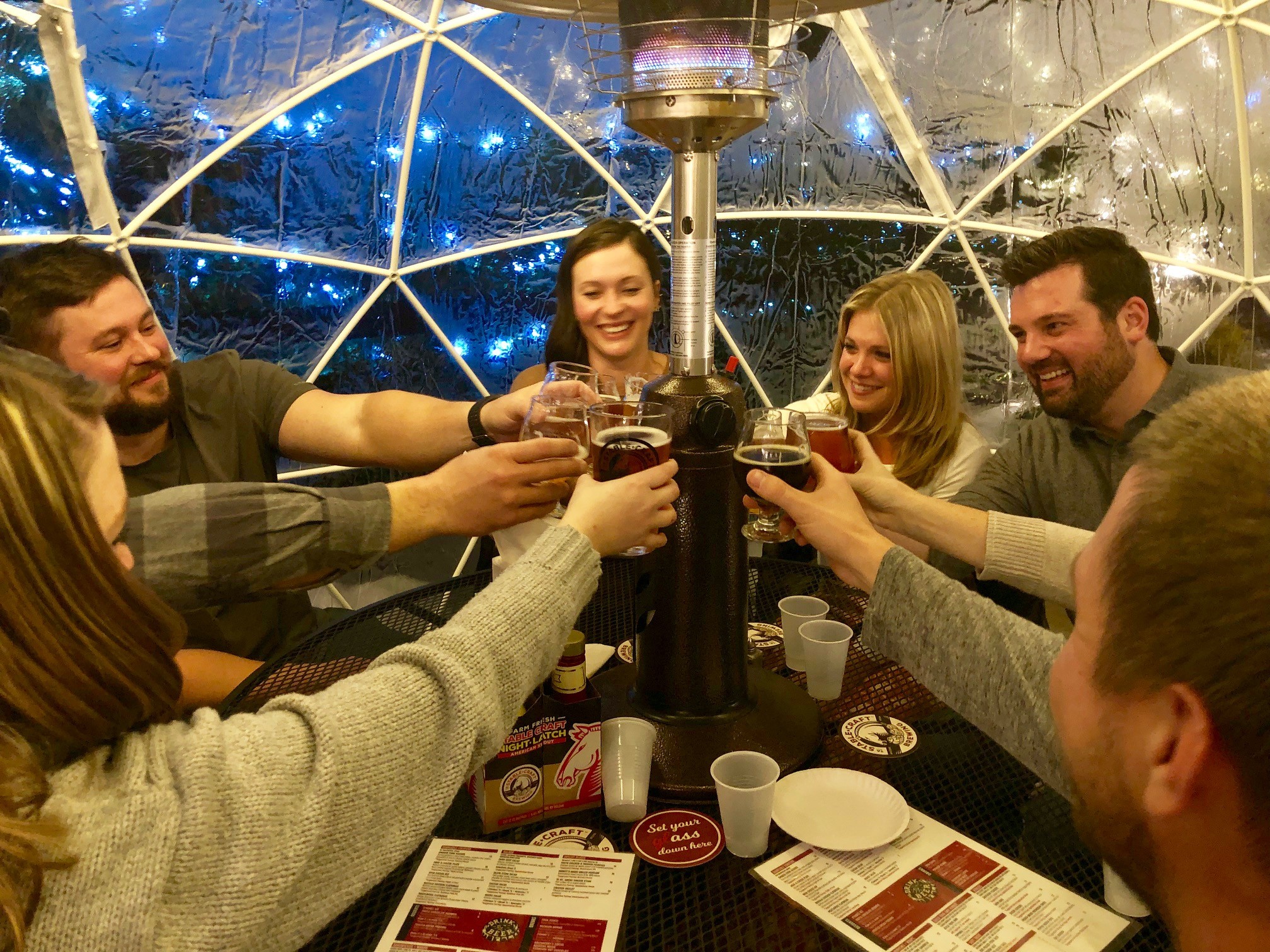 People enjoying fresh, local brews at Stable Craft Brewing Co.